Free Software Awards winners announced: SecuRepairs, Protesilaos Stavrou, Paul Eggert
BOSTON, Massachusetts, USA -- Saturday, March 19, 2022 -- The Free Software Foundation (FSF) today announced the recipients of the 2021 Free Software Awards, which are given annually at the FSF's LibrePlanet conference to groups and individuals in the free software community who have made significant contributions to the cause for software freedom. This year's recipients of the awards are Paul Eggert, Protesilaos Stavrou, and SecuRepairs. As the ceremony was conducted virtually this year, each winner selected the person they wished to present them the award.
The winners in three categories, each recognizing exemplary achievements in the field of free software, are SecuRepairs, Paul Eggert, and Protesilaos Stavrou.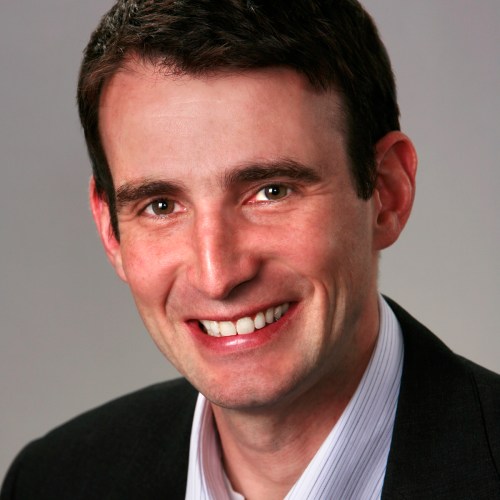 SecuRepairs was this year's winner of the Award for Projects of Social Benefit, which is presented to a project or team responsible for applying free software, or the ideas of the free software movement, to intentionally and significantly benefit society. This award stresses the use of free software in service to humanity. SecuRepairs is an association of professionals working in the information security industry, who have the common cause of supporting the "right to repair" devices and software. SecuRepairs helps to provide factual advice on information security issues like data privacy as they pertain to repairing devices and software, and works to help combat the anti-right-to-repair narrative spread by certain large hardware manufacturers.
Accepting the award was Paul Roberts, founder of SecuRepairs, who thanked the FSF and commented, "Right to repair is about declaring once and for all that we are the owners of our stuff: our phones, our laptops, our home appliances, television sets, automobiles, and farm equipment. We are not tenants of multinational corporations who want to sell us things and then dictate the conditions and terms under which we can use them."
On presenting the award to SecureRepairs, FSF executive director Zoë Kooyman stated, "The right to repair movement is closely connected with the free software movement. Both strive to put the most important parts of our technical lives under the control of users rather than corporations, and I'm delighted to see SecuRepairs conferred with this award."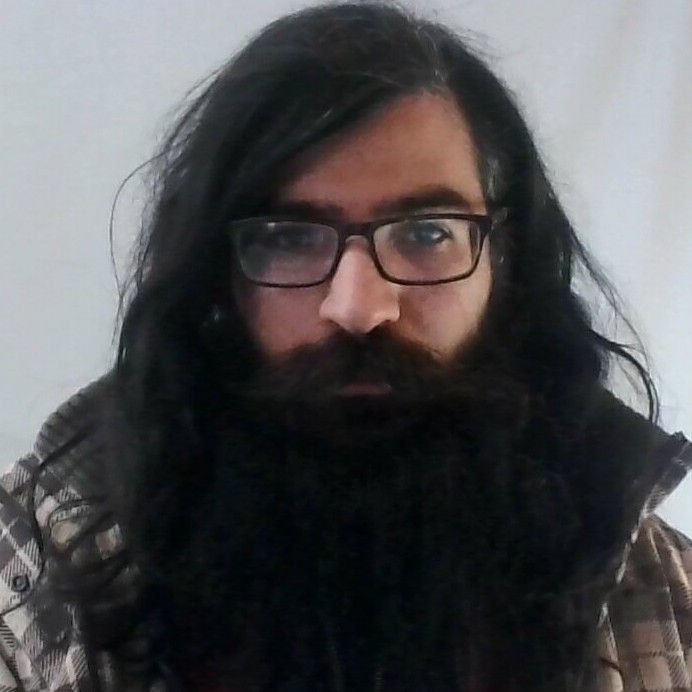 The 2021 Award for Outstanding New Free Software Contributor went to Protesilaos "Prot" Stavrou, who in a few short years has become a mainstay of the GNU Emacs community through his blog posts, livestreams, conference talks, and code contributions. This is the third time this award has been given, following Clarissa Lima Borges at LibrePlanet 2020 and Alyssa Rosenzweig in 2021.
Kooyman presented the award to Stavrou. In response to Stavrou's receiving the award, Kooyman stated, "Protesilaos's example is an inspirational one for those just getting started in our community. It shows that one doesn't need decades of experience to start contributing to free software, or even to become a core part of a particular project."
In a video accepting the award, Stavrou thanked the entire Emacs community, and stated, "I wish to thank the Free Software Foundation for this award. I was not expecting it, just as I was not expecting to make any kind of contribution to GNU Emacs given my nontechnical background." Protesilaos went on to state, "While this award is given to an individual, I think it actually is all about the community [and] how those unsung heroes have helped a given person achieve certain things."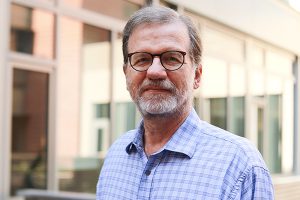 Paul Eggert was this year's honoree for the Award for the Advancement of Free Software, an award given to an individual who has made a great contribution to the progress and development of free software through activities that accord with the spirit of free software. Eggert has been a contributor to the GNU operating system for over thirty years, including contributions to components like GNU Compiler Collection (GCC), and is the current maintainer of the Time Zone Database (tz), which provides accurate information on the world's time zones.
In her recorded message in honor of Eggert, Kooyman said, "There are few people in the free software community who have had such a track record of consistent, excellent work. It isn't just GNU who has benefited from his work, or everyone who uses the GCC. It also points to the importance of projects that we might take for granted. Every time our computers or phones 'magically' know where one time zone begins and another one ends, Paul's work with TZDB comes in handy."
Upon his receipt of the award, Eggert said, "I'm so honored to accept this award, especially given all the eminent people who have gotten it in the past. [..] I also want to thank all the people who helped me do all this, including my teachers, my students, who have kept me enthusiastic in doing this work after all these years, Richard Stallman, who started the free software movement, and the GNU Project, and all of the GNU developers I've worked with over the years like Jim Meyering. Last but not least, I'd like to thank my family, who's put up with me staring at the computer screen all these years."
Due to the ongoing coronavirus pandemic, LibrePlanet 2022 was conducted entirely online using a setup comprised of fully free software to stream speakers across the globe, three at a time simultaneously. In lieu of the usual in-person conference and awards presentation, the Free Software Awards winners will be mailed their prize. As part of the awards package, they will be receiving a custom piece of art.
LibrePlanet continues live tomorrow, March 20, where recipient Protesilaos Stavrou will be giving a talk. In the coming weeks after the conference, videos of talks will be available in the LibrePlanet video archives. Recipient Paul Eggert gave a talk about his work shortly before the awards ceremony, which will also be made available.
About the Free Software Foundation
The Free Software Foundation, founded in 1985, is dedicated to promoting computer users' right to use, study, copy, modify, and redistribute computer programs. The FSF promotes the development and use of free (as in freedom) software -- particularly the GNU operating system and its GNU/Linux variants -- and free documentation for free software. The FSF also helps to spread awareness of the ethical and political issues of freedom in the use of software, and its Web sites, located at fsf.org and gnu.org, are an important source of information about GNU/Linux. Donations to support the FSF's work can be made at https://donate.fsf.org. Its headquarters are in Boston, MA, USA.
More information about the FSF, as well as important information for journalists and publishers, is at https://www.fsf.org/press.
Media Contacts
Greg Farough
Campaigns Manager
Free Software Foundation
+1 (617) 542 5942
campaigns@fsf.org

Photos Courtesy SecuRepairs, Protesilaos Stavrou, Paul Eggert