Award for Outstanding New Free Software Contributor
The FSF gives an award to an exceptional newcomer to the free software community every year at the LibrePlanet conference.
The Award for Outstanding New Free Software Contributor will be presented annually to an individual newcomer to the community who has demonstrated an outstanding dedication to software freedom. The 2019 winner of the award was announced at LibrePlanet 2020. This year's winner will be announced at LibrePlanet 2021. You can submit your nomination for this year's award until October 28th.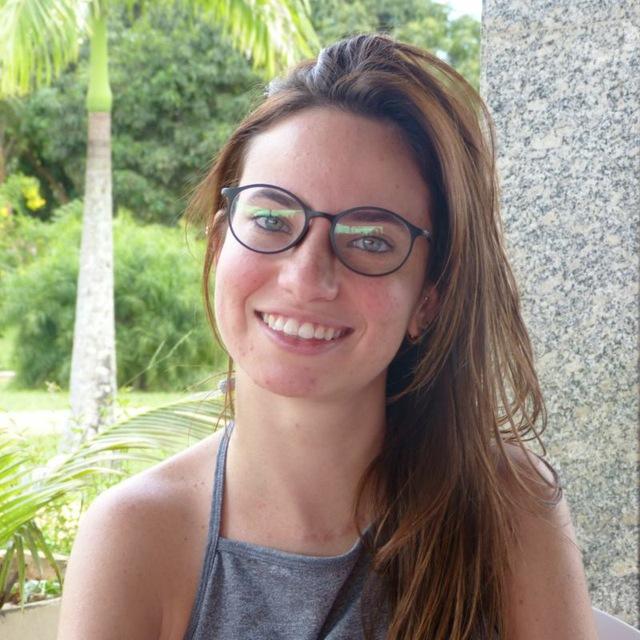 The award's first recipient was Clarissa Lima Borges, a talented young Brazilian software engineering student whose Outreachy internship work focused on usability testing for various GNOME applications. Presenting the award was Alexandre Oliva, acting co-president of the FSF and a longtime contributor to crucial parts of the GNU operating system.
Their contributions may have included things like: empowering the community by organizing local meetups, software development, becoming involved in the strategic or logistical planning of a project, working on documentation, or helping to make improvements in the environment to attract and keep contributors.
Individuals who describe their projects as "open" instead of "free" are eligible nonetheless, provided the software is in fact free/libre.