Award for the Advancement of Free Software
The FSF gives an award for the advancement of Free Software every year at the LibrePlanet conference.
The Free Software Foundation Award for the Advancement of Free Software is presented annually to an individual who has made a great contribution to the progress and development of free software, through activities that accord with the spirit of free software. The winner of the 2019 award was announced at LibrePlanet 2020. This year's winner will be announced at LibrePlanet 2021. You can submit your nomination for this year's award until October 28th.
Individuals who describe their projects as "open" instead of "free" are eligible nonetheless, provided the software is in fact free/libre.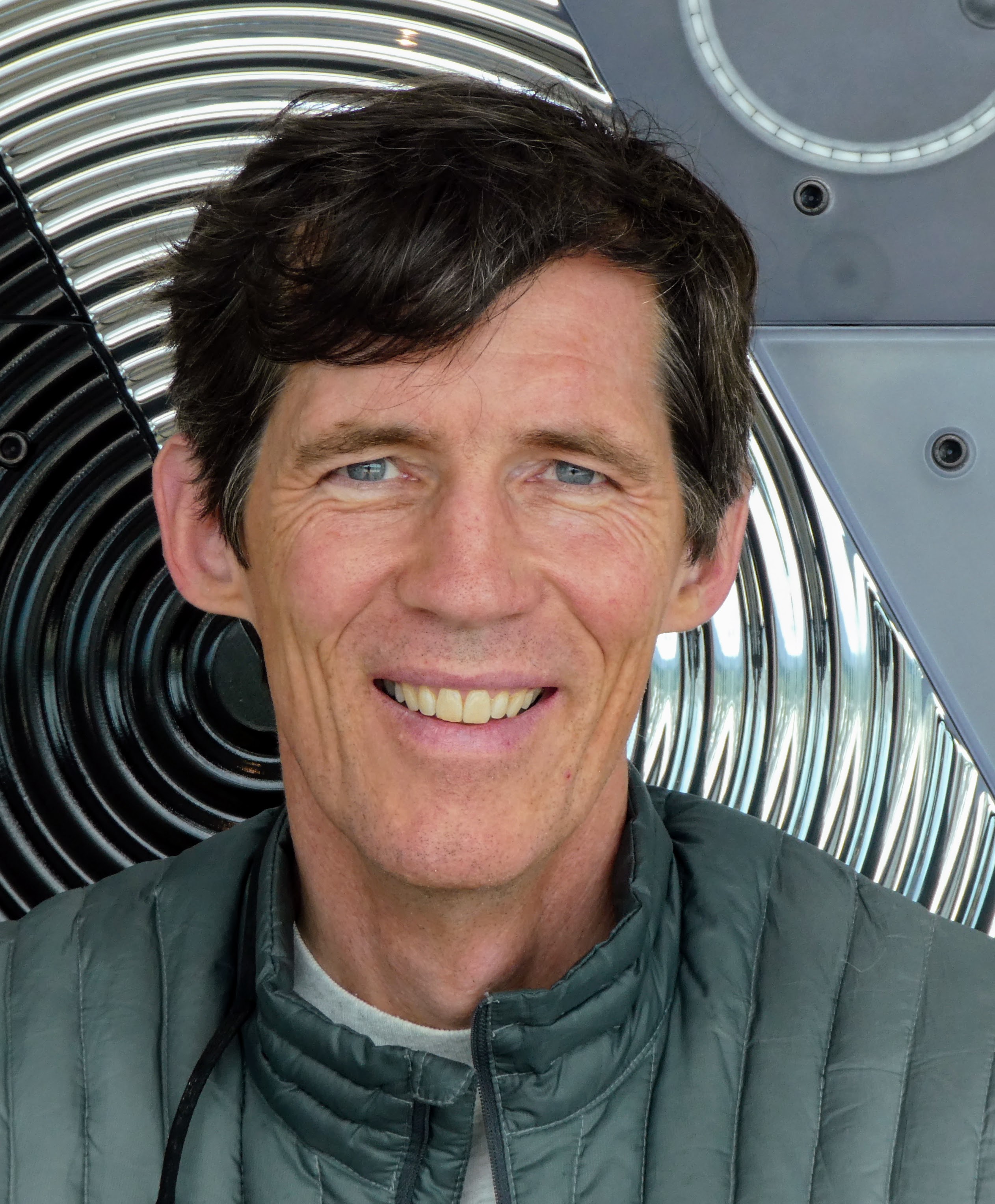 The 2019 award was accepted by Jim Meyering, a prolific free software programmer, maintainer, and writer. Presenting the award was Richard Stallman, founder of both the Free Software Foundation and the GNU Project.
Previous winners include Deborah Nicholson, Karen Sandler, Alexandre Oliva, Werner Koch, Sébastien Jodogne, Matthew Garrett, Dr. Fernando Perez, Yukihiro Matsumoto, Rob Savoye, John Gilmore, Wietse Venema, Harald Welte, Ted Ts'o, Andrew Tridgell, Theo de Raadt, Alan Cox, Larry Lessig, Guido van Rossum, Brian Paul, Miguel de Icaza and Larry Wall.
For awards prior to 2004, historical award information is also available.
| Title | Effective Date |
| --- | --- |
| Free Software Awards: Recognize those who advance our freedom by October 28th | Sep 03, 2020 03:25 PM |
| Let's Encrypt, Jim Meyering, and Clarissa Lima Borges receive FSF's 2019 Free Software Awards | Mar 14, 2020 08:55 PM |
| OpenStreetMap and Deborah Nicholson win 2018 FSF Awards | Mar 23, 2019 07:30 PM |
| Public Lab and Karen Sandler are 2017 Free Software Awards winners | Mar 24, 2018 06:50 PM |
| SecureDrop and Alexandre Oliva are 2016 Free Software Awards winners | Mar 25, 2017 07:15 PM |
| Library Freedom Project and Werner Koch are 2015 Free Software Awards winners | Mar 19, 2016 07:55 PM |
| Sébastien Jodogne, Reglue are Free Software Award winners | Mar 21, 2015 07:05 PM |
| Nominate your heroes for the Free Software Awards | Nov 05, 2014 12:34 PM |
| The Free Software Foundation opens nominations for the 17th annual Free Software Awards | Oct 17, 2014 01:05 PM |
| Matthew Garrett, GNOME Foundation's Outreach Program for Women are Free Software Award winners | Mar 22, 2014 07:10 PM |
| Who takes free software to new heights? | Oct 03, 2013 07:15 PM |
| 2012 Free Software Award winners announced | Mar 23, 2013 06:35 PM |
| Last day to submit Free Software Awards nominations! | Nov 15, 2012 02:05 PM |
| Nominate your free software heroes | Oct 18, 2012 05:20 PM |
| The Free Software Foundation opens nominations for the 15th Annual Free Software Awards | Oct 15, 2012 01:10 PM |
| 2011 Free Software Awards announced | Mar 26, 2012 02:10 PM |
| 2010 Free Software Awards announced | Mar 22, 2011 06:30 PM |
| 2009 Free Software Awards Announced | Mar 20, 2010 05:30 PM |
| Wietse Venema and Creative Commons announced as winners of the 2008 annual free software awards | Mar 24, 2009 04:20 PM |
| Harald Welte and Groklaw announced as winners of the FSF's 2007 annual free software awards | Mar 19, 2008 02:15 PM |