Free Software Awards winners announced: CiviCRM, Bradley Kuhn, and Alyssa Rosenzweig
BOSTON, Massachusetts, USA -- Saturday, March 20, 2021 -- The Free Software Foundation (FSF) today announced the recipients of the 2020 Free Software Awards, which are given annually at the FSF's LibrePlanet conference to groups and individuals in the free software community who have made significant contributions to the cause for software freedom. This year's recipients of the awards are CiviCRM, Alyssa Rosenzweig, and Bradley Kuhn. As the ceremony was conducted virtually this year, each winner selected the person they wished to present them the award.
The awards are presented in three categories, each recognizing exemplary achievements in the field of free software.
The 2020 Award for Outstanding New Free Software Contributor went to Alyssa Rosenzweig, a young developer who was previously a keynote speaker for LibrePlanet 2020. This is the second time this award has been given, after Clarissa Lima Borges won the first annual Outstanding New Free Software Contributor Award at LibrePlanet 2020.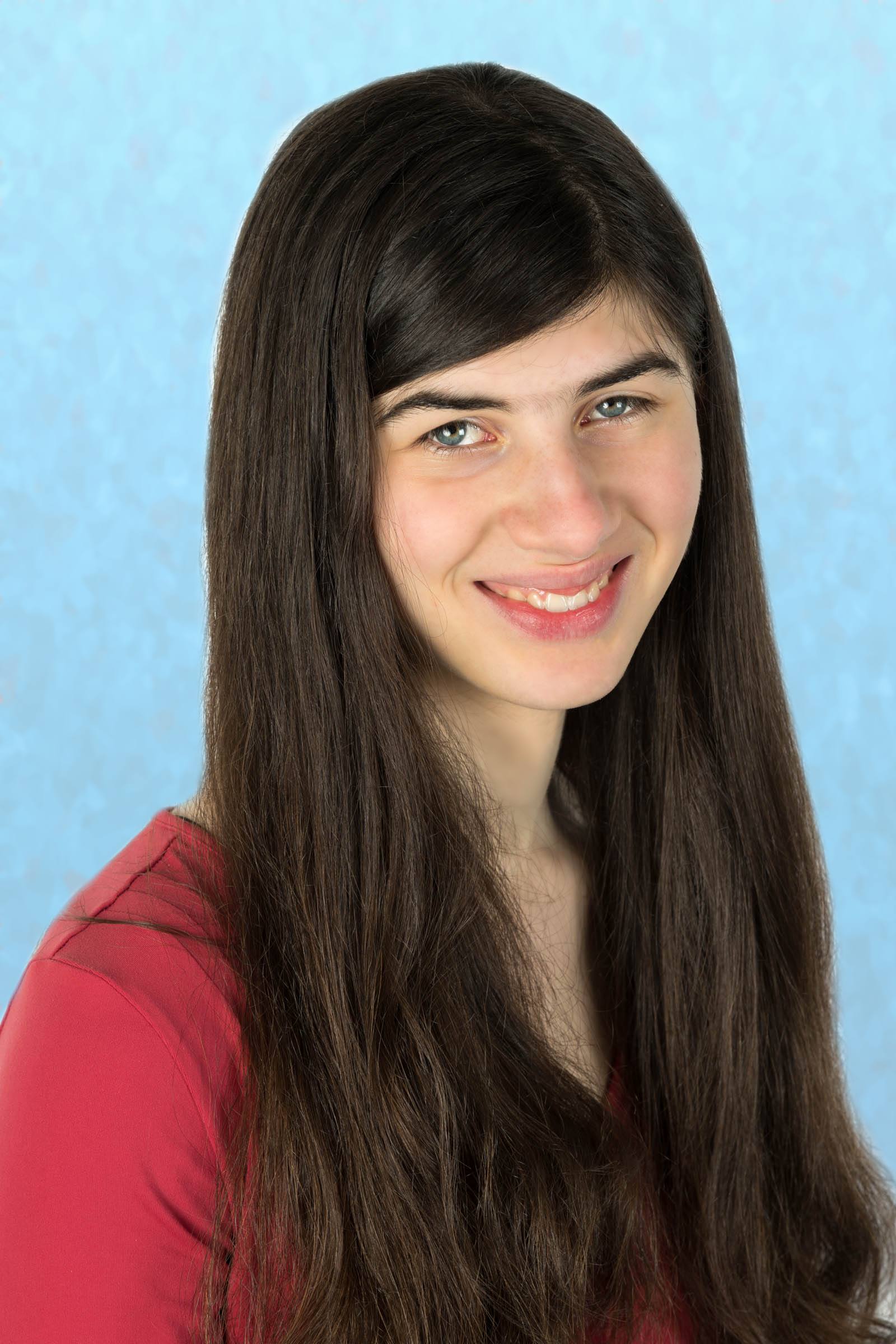 Rosenzweig is notable for leading the Panfrost project, a project to reverse engineer and implement a free driver for the Mali series of graphics processing units (GPUs) used on a wide variety of single-board computers and mobile phones.
Presenting the award to Rosenzweig was Richard M. Stallman (RMS), the founder of the FSF and the chief GNUisance of the GNU Project. While conferring the award to Alyssa in a recorded message, RMS stated, "For decades I've told people that the most important free program to write is something that we can't do with free software. [..] This year's award for a New Outstanding Free Software Contributor goes to somebody who went straight for the most important possible project: reverse-engineering the specs of the Mali GPU."
Asked to comment on her feelings upon receiving the award, Rosenzweig said, "I believe free software is key to environmental sustainability and protecting civil liberties in a digital world. On one hand, proprietary drivers can accelerate electronic waste; providing upstream support for graphics hardware enables today's devices to be maintained tomorrow. On the other hand, free drivers permit security audits at the lowest levels and protect user privacy in the grassroots fight against mass surveillance. I'm excited to continue fighting for progressive reforms via free software contributions, and am humbled to be a part of this outstanding community."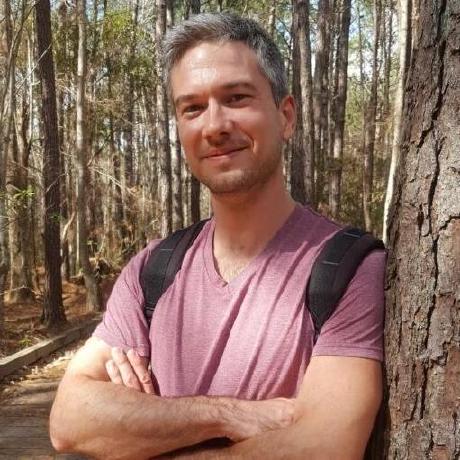 CiviCRM was this year's winner of the Award for Project of Social Benefit, given to a group or association that has carried the free software principles and have applied them to other areas. CiviCRM is a free program that nonprofit organizations around the world use to manage their mailings and contact databases, including the FSF. CiviCRM is one of the few free software programs offering this functionality, allowing charities and nonprofit organizations to do their work without being beholden to a particular proprietary software vendor.
In his award video, FSF executive director John Sullivan stated, "[CiviCRM] has had a huge impact on our world, because it provides infrastructure that allows over 11,000 organizations to pursue their respective missions, across all areas of life."
Accepting the award was Josh Gowans, the project manager for CiviCRM, who commented, "It's truly an honor to receive the Award for Projects of Social Benefit. It not only recognizes the hard work and dedication of the CiviCRM community, but also the impact that CiviCRM is having by providing free software to thousands of organizations around the world working to solve significant challenges. We're grateful for the vital work of the Free Software Foundation, and we're honored to receive this award."
Coleman Watts, senior developer for CiviCRM, pictured in this release, will follow with a talk on CiviCRM on Sunday.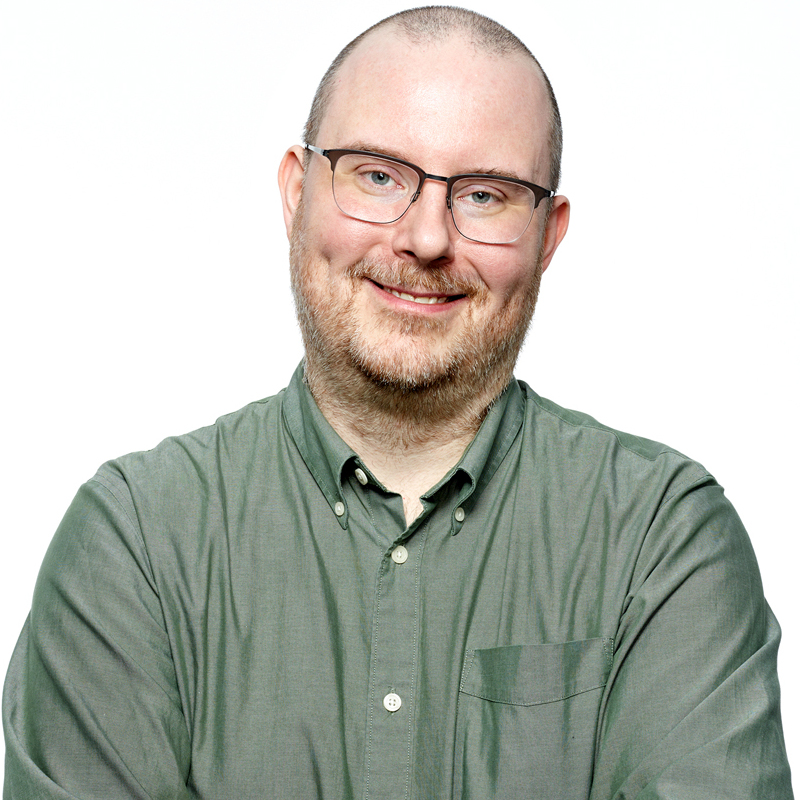 Bradley M. Kuhn was this year's honoree of the Award for the Advancement of Free Software, an award given to an individual who has made a great contribution to the progress and development of free software through activities that accord with the spirit of free software. Kuhn is well known in the free software community for his work in enforcing the GNU General Public License (GPL) and promoting copyleft through his position at Software Freedom Conservancy.
Presenting the award to Kuhn was John Sullivan, executive director of the FSF. In his recorded message in honor of Kuhn, Sullivan stated, "The GNU General Public License cannot achieve its goal of protecting our freedom or getting us to a world where all the software we use is free if it's not enforced in a principled way with an eye toward that goal. Somebody has to do that work, and [Kuhn] has done more of this work over the course of his career than anyone else I know. To some companies, that work puts him in the crosshairs. Here at LibrePlanet, that work puts him in the awards circle."
Commenting on his long career as a software freedom activist, Kuhn said, "Software freedom activism was almost a foregone conclusion for me as a career. I loved programming, computers, and computer science, but I also really wanted to be a rabblerouser for a living. So software freedom advocacy and activism was natural. But I care deeply about so many causes, and so many important causes in our world today. [..] As the world becomes more digital, software freedom becomes a key center cause of all the many important causes we need to take on. And we have to be open and coordinated with these other causes."
Due to the ongoing coronavirus pandemic, LibrePlanet 2021 was conducted entirely online using a setup comprised of fully free software to stream sixty-three speakers across the globe, three at a time simultaneously. In lieu of the usual in-person conference and awards presentation, the Free Software Award winners will be mailed their commemorative gifts.
About the Free Software Foundation
The Free Software Foundation, founded in 1985, is dedicated to promoting computer users' right to use, study, copy, modify, and redistribute computer programs. The FSF promotes the development and use of free (as in freedom) software -- particularly the GNU operating system and its GNU/Linux variants -- and free documentation for free software. The FSF also helps to spread awareness of the ethical and political issues of freedom in the use of software, and its Web sites, located at https://fsf.org and https://gnu.org, are an important source of information about GNU/Linux. Donations to support the FSF's work can be made at https://my.fsf.org/donate. Its headquarters are in Boston, MA, USA.
More information about the FSF, as well as important information for journalists and publishers, is at https://www.fsf.org/press.
Media Contacts
John Sullivan
Executive Director
Free Software Foundation
+1 (617) 542 5942
campaigns@fsf.org
Photos Courtesy Alyssa Rosenzweig, Coleman Watts, and Bradley M. Kuhn.