Eyüpsultan district of Turkey
Read in Turkish.
Eyüpsultan is a district located on the European side of Istanbul. The area of Eyüpsultan district is 242 km². According to 2018 census data, the Eyüpsultan district, with its twenty-one neighborhoods and seven villages, has a population of 383,909. In this article, Pardus project leader, Hüseyin GÜÇ, explains why Eyüpsultan chose free software.
What is Pardus?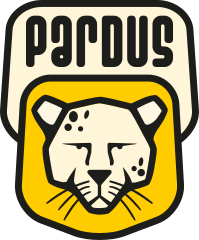 Pardus is a distribution of the GNU/Linux operating system whose development began in 2003. It is developed by Ulakbim, which is a government research institute subsidiary of the Scientific and Technological Research Council of Turkey, called Tübitak. Pardus GNU/Linux is based on Debian GNU/Linux, but it is redesigned to be used in accordance with the practices and habits of users in Turkey.
LibreOffice, GIMP, VLC, and other free software programs are the default applications for use in the Pardus GNU/Linux operating system.
Additionally, with customizations implemented by us at the Eyüpsultan IT department, Pardus has a theme resembling Microsoft Windows and other common proprietary software that people are commonly familiar with. This choice of theme was made because it was expected that users would be able to more easily adopt the change.
Editorial note: While this story is encouraging in that it demonstrates the advancement up the freedom ladder for numerous individuals, the fully-free distributions, whose repositories contain only free software, are listed at https://www.gnu.org/distros/free-distros.html.
Comments from Pardus project leader, Hüseyin GÜÇ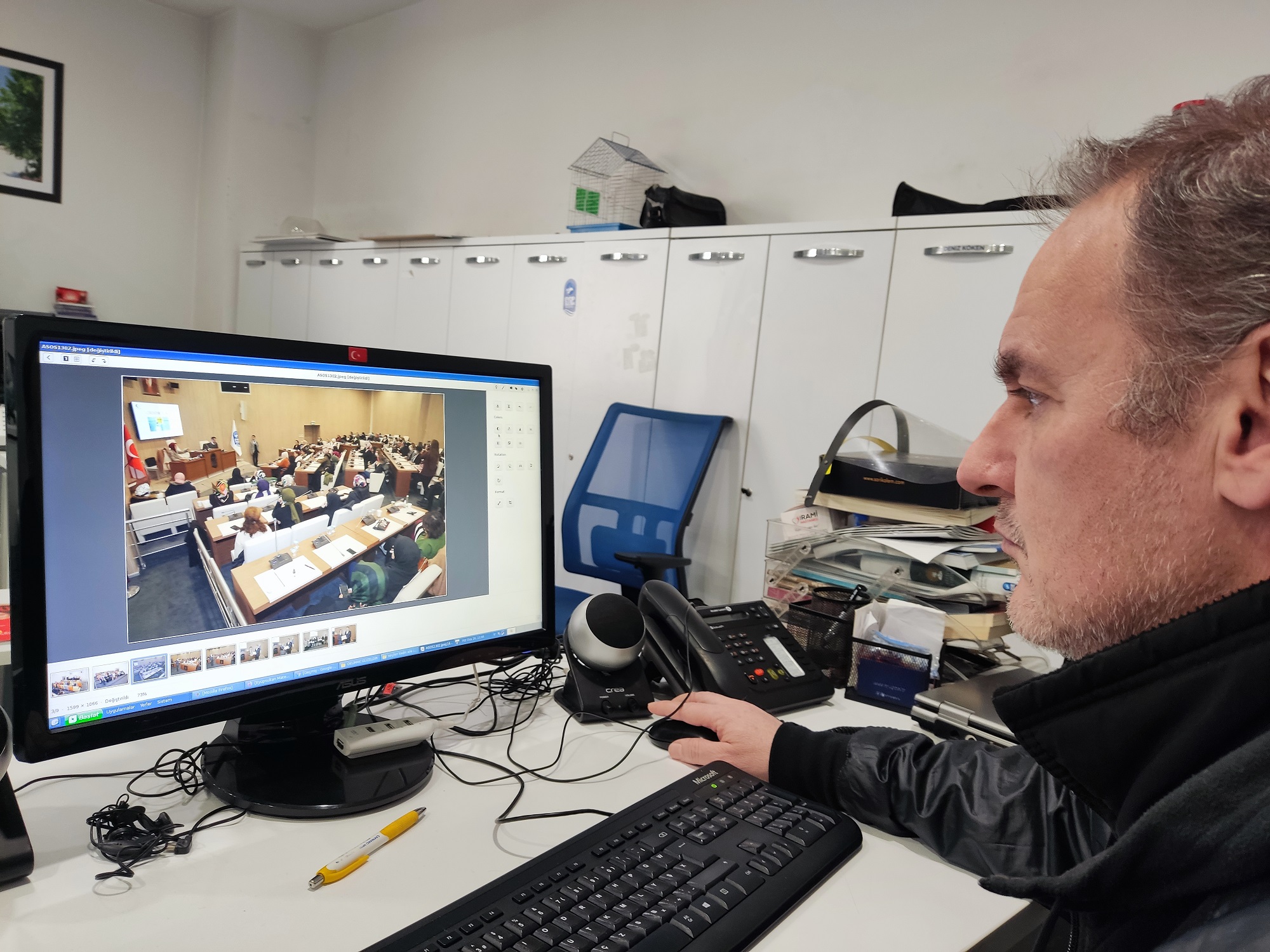 FSF staff, Devin Ulibarri, asked Pardus project leader, Hüseyin GÜÇ, a few questions about the challenges and opportunities of bringing free software to his city.
DU: How have the freedoms been most helpful to users, communities, and organizations?
HG: One of the biggest advantages of free software is its ability to avoid vendor lock-in. This allows you to reduce costs and increase your savings. Not using proprietary software and not being dependent on a single manufacturer minimizes the risk of the impact of international trade restrictions.
DU: In what ways do you continue to offer support to users of Pardus?
HG: There is a forum site (https://forum.pardus.org.tr) and a call center (4445773) to solve problems for Pardus users. I think we may be the only distribution that helps with issues via a call center.
DU: Have outside contractors been hired to implement custom features? If so, have these changes ever been pulled into the upstream code?
HG: Pardus continues to be developed with a team established by Tübitak Ulakbim (https://ulakbim.tubitak.gov.tr). However, those who want to contribute to the code can find the code at (https://github.com/parduskurumsal).
DU: Would you like to share any final thoughts with the public?
HG: I would like to state that I am proud to be a part of such a project.
More info
An accompanying article was published as part of the FSF's Working Together series.
Hüseyin GÜÇ spoke at LibrePlanet 2022 via a lightning talk, which you can see on the FSF's FramaTube channel.