How the Eyüpsultan district of Turkey uses GNU/Linux
Read in Turkish
Eyüpsultan is a district located on the European side of Istanbul. The area of Eyüpsultan district is 242 km². According to 2018 census data, the Eyüpsultan district, with its twenty-one neighborhoods and seven villages, has a population of 383,909. In this article, Pardus project leader, Hüseyin GÜÇ, explains why Eyüpsultan chose free software.
What is Pardus?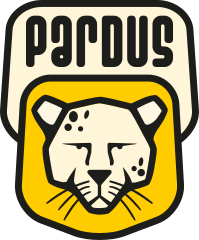 Pardus is a distribution of the GNU/Linux operating system whose development began in 2003. It is developed by Ulakbim, which is a government research institute subsidiary of the Scientific and Technological Research Council of Turkey, called Tübitak. Pardus GNU/Linux is based on Debian GNU/Linux, but it is redesigned to be used in accordance with the practices and habits of users in Turkey.
LibreOffice, GIMP, VLC, and other free software programs are the default applications for use in the Pardus GNU/Linux operating system.
Additionally, with customizations implemented by us at the Eyüpsultan IT department, Pardus has a theme resembling Microsoft Windows and other common proprietary software that people are commonly familiar with. This choice of theme was made because it was expected that users would be able to more easily adopt the change.
Editorial note: While this story is encouraging in that it demonstrates the advancement up the freedom ladder for numerous individuals, the fully-free distributions, whose repositories contain only free software, are listed at https://www.gnu.org/distros/free-distros.html.
How the project started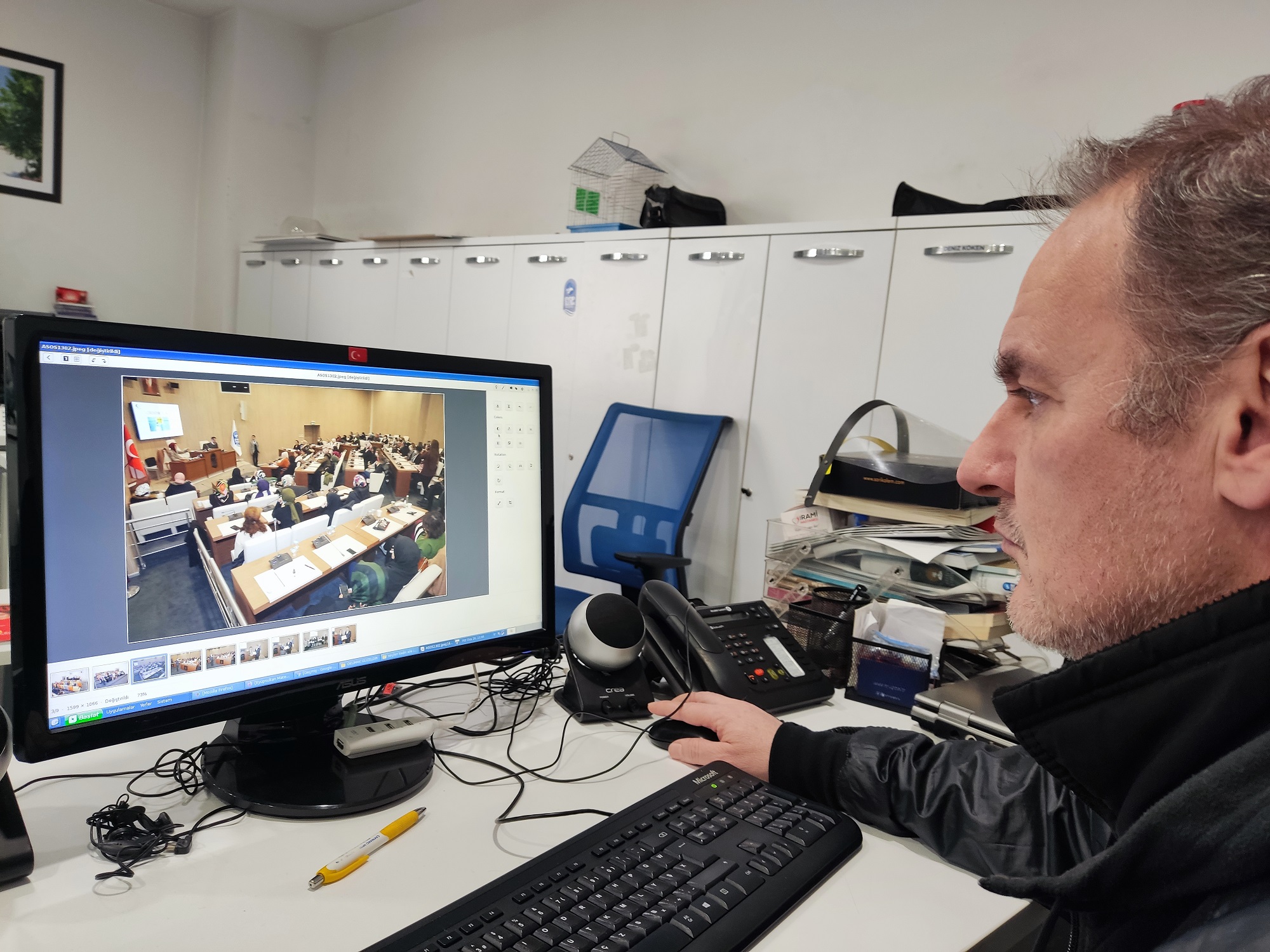 After the municipal elections held in 2014, the new administration realized (through internal financial analysis reports) that a large amount of money was being spent on licensing proprietary software.
Looking to cut costs, management asked for a study to be carried out for solutions.
As the Eyüpsultan municipality's IT department, we recommended to replace Microsoft Windows with Pardus GNU/Linux instead. We described our preference to transition to free software as "the desire to be independent from a company as well as the savings to be gained from cutting hefty license fees."
Additionally, we spoke about how the four freedoms would improve things outside of the budget. For example, we told the administration that users, when using free software, can fully benefit from the rights they have over the programs running on their computers.
We also informed everyone that, when the software they run is proprietary, it means that a company claims rights over the user, and that such a claim of ownership can place restrictions on users in how they may or may not use the software. We told them that this is unacceptable. Arguments such as these were among the deciding factors that influenced our transition to free software. The plan was presented to the municipal administration and widely accepted.
How the migration began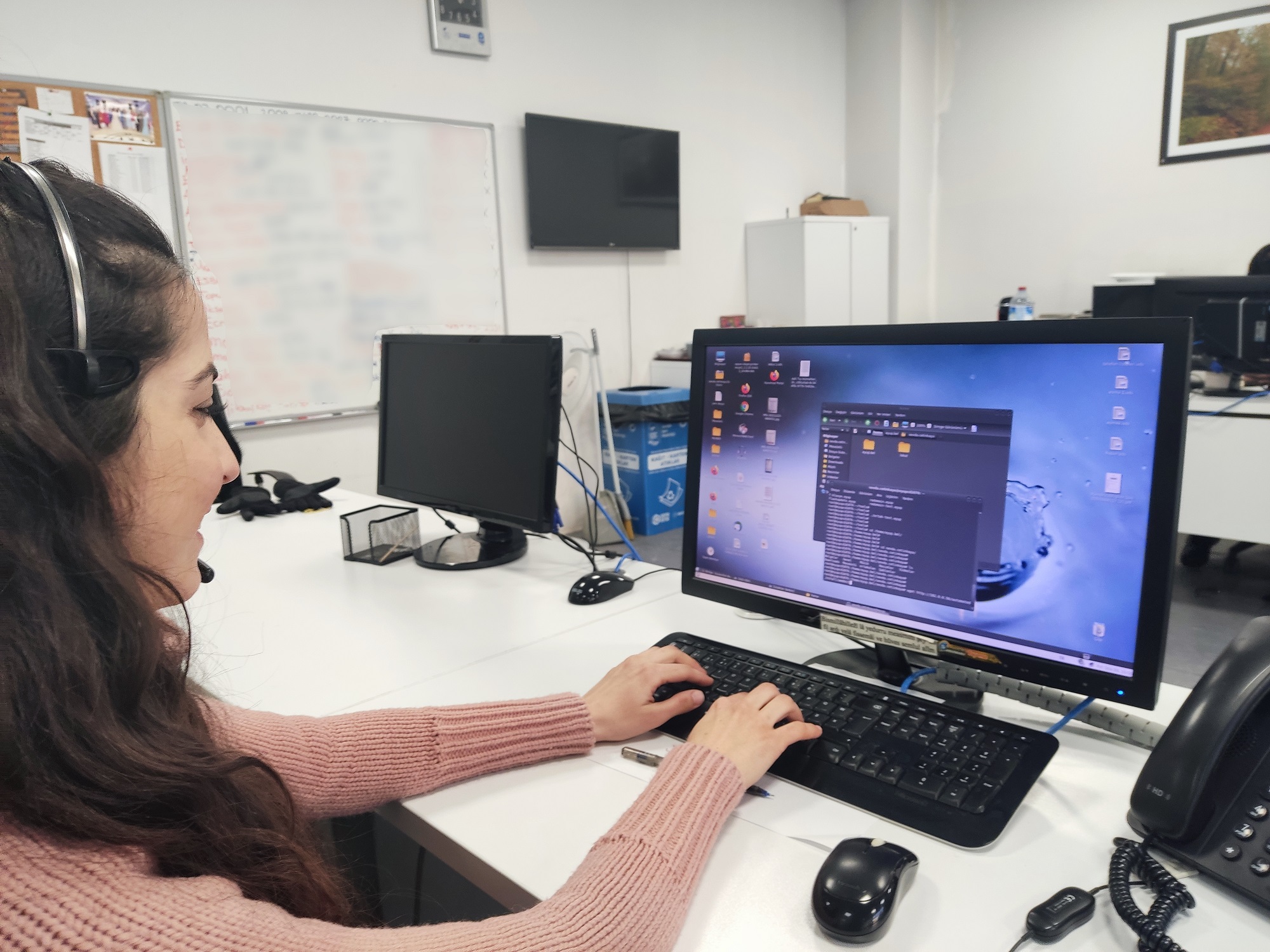 The municipal administration approved the project, and in January, 2015, the Eyüpsultan municipality started using free software applications such as LibreOffice (e.g. Writer, Calc, Impress, etc.). Prior to the implementations, basic user training on LibreOffice software was provided to the personnel of the institution. Over time, users were gradually and steadily directed to free systems, and, notably, without receiving backlash from users.
Installation of Pardus GNU/Linux began with the computers of those who passed our user training sessions. Training was an important item in the transition to Pardus GNU/Linux. We believe that if you force people to use new software without proper training, it will cause disruption of the service provided. Because the Eyüpsultan municipality serves its citizens 24/7 without disruption, we needed to make sure that municipal officials knew how to use the new software efficiently. Aware that resistance from any personnel risked failure for the project, we put in our due diligence to prepare for a smooth transition.
We believe proper training should always be given importance in free software transformation projects. This training should be repeated strategically at certain times and in accordance with the project objectives. Additionally, IT personnel should also receive training on installing and managing the Pardus GNU/Linux operating system, understanding what the errors are, and finding solutions. This training must be quite detailed and supported by real-life examples.
Cooperation with other municipalities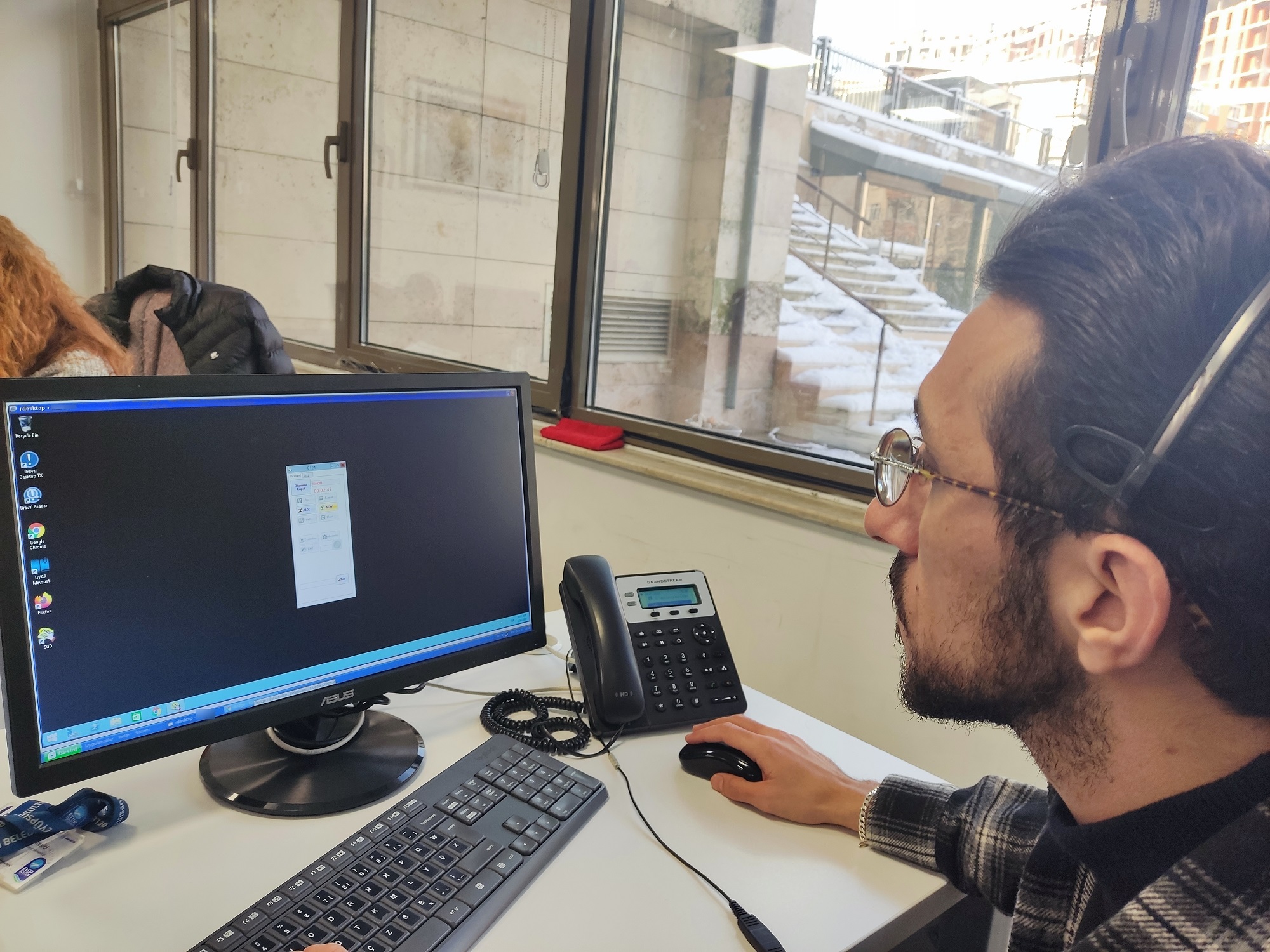 The Pardus operating system migration carried out by Eyüpsultan municipality has set an example and consequently encouraged other municipalities. Notably, all the experience gained has since been shared with other municipalities such as Üsküdar and Pendik.
Conclusion
The ability to run, copy, distribute, study, change, and improve free software provides a unique opportunity for anyone who chooses to use it. Free software has many advantages, including flexibility, high performance, major cost savings from licensing fees, independence from any particular company, and compliance with interoperability standards. Therefore, the transition of Eyüpsultan municipality to free software has resulted in benefits that were both strategic and practical. We believe, in the near future, more organizations will need to understand the philosophy of free software and the opportunities that free software provides.
The municipal budget has freed up money as a result of the moving from proprietary software to free software. The savings from the "proprietary software licenses" line of the budget was applied to the district in the form of new projects. The money goes now to, among other things, increasing the number of new parks and gardens, bicycle paths, and security cameras in the parks.
Additionally, by increasing the number of classes we provide technical training, we started to provide classes in robotics and computation to young people. The Eyüpsultan municipality is now increasing the opportunities for students to further develop their personalities, abilities, goals, and self-discovery. It introduces young people to technology and encourages them to produce new technologies.
Takeaway
The lessons that can be learned from the free software migration of Eyüpsultan municipality are:
Set clearly defined goals with careful, detailed analysis and planning.

Provide continuous support throughout the project. There is no better way to overcome the potential resistance created by technological changes on users than to provide education and guidance.
As a result of this brave decision, many of the Istanbul district municipalities have started working to switch or have already made the switch to the Pardus GNU/Linux operating system. Institutions in other cities of the country have also expressed growing interest by asking questions about the Pardus operating system and free software.
---
Comments from Pardus project leader, Hüseyin GÜÇ
FSF staff, Devin Ulibarri, asked Pardus project leader, Hüseyin GÜÇ, a few questions about the challenges and opportunities of bringing free software to his city.
DU: How have the freedoms been most helpful to users, communities, and organizations?
HG: One of the biggest advantages of free software is its ability to avoid vendor lock-in. This allows you to reduce costs and increase your savings. Not using proprietary software and not being dependent on a single manufacturer minimizes the risk of the impact of international trade restrictions.
DU: In what ways do you continue to offer support to users of Pardus?
HG: There is a forum site (https://forum.pardus.org.tr) and a call center (4445773) to solve problems for Pardus users. I think we may be the only distribution that helps with issues via a call center.
DU: Have outside contractors been hired to implement custom features? If so, have these changes ever been pulled into the upstream code?
HG: Pardus continues to be developed with a team established by Tübitak Ulakbim (https://ulakbim.tubitak.gov.tr). However, those who want to contribute to the code can find the code at (https://github.com/parduskurumsal).
DU: Would you like to share any final thoughts with the public?
HG: I would like to state that I am proud to be a part of such a project.
Working together for free software
This article was submitted as part of the Free Software Foundation's Working Together series. Also, see their profile at https://www.fsf.org/working-together/profiles/eyupsultan-district-of-turkey
Video from project leader, Hüseyin GÜÇ
Hüseyin GÜÇ spoke at LibrePlanet 2022 via a lightning talk, which you can see on the FSF's FramaTube channel.