Environmental activist Shannon Dosemagen joins FSF conference keynote lineup
BOSTON, Massachusetts, USA -- Friday, February 28, 2020 -- The Free Software Foundation (FSF) today announced Shannon Dosemagen as the second keynote speaker for LibrePlanet 2020. The annual technology and social justice conference will be held in the Back Bay Event Center on March 14 and 15, 2020, with the theme "Free the Future."
Registration is open until March 10, 10:00am Eastern Daylight Time (14:00 UTC), and limited registration is possible at the event.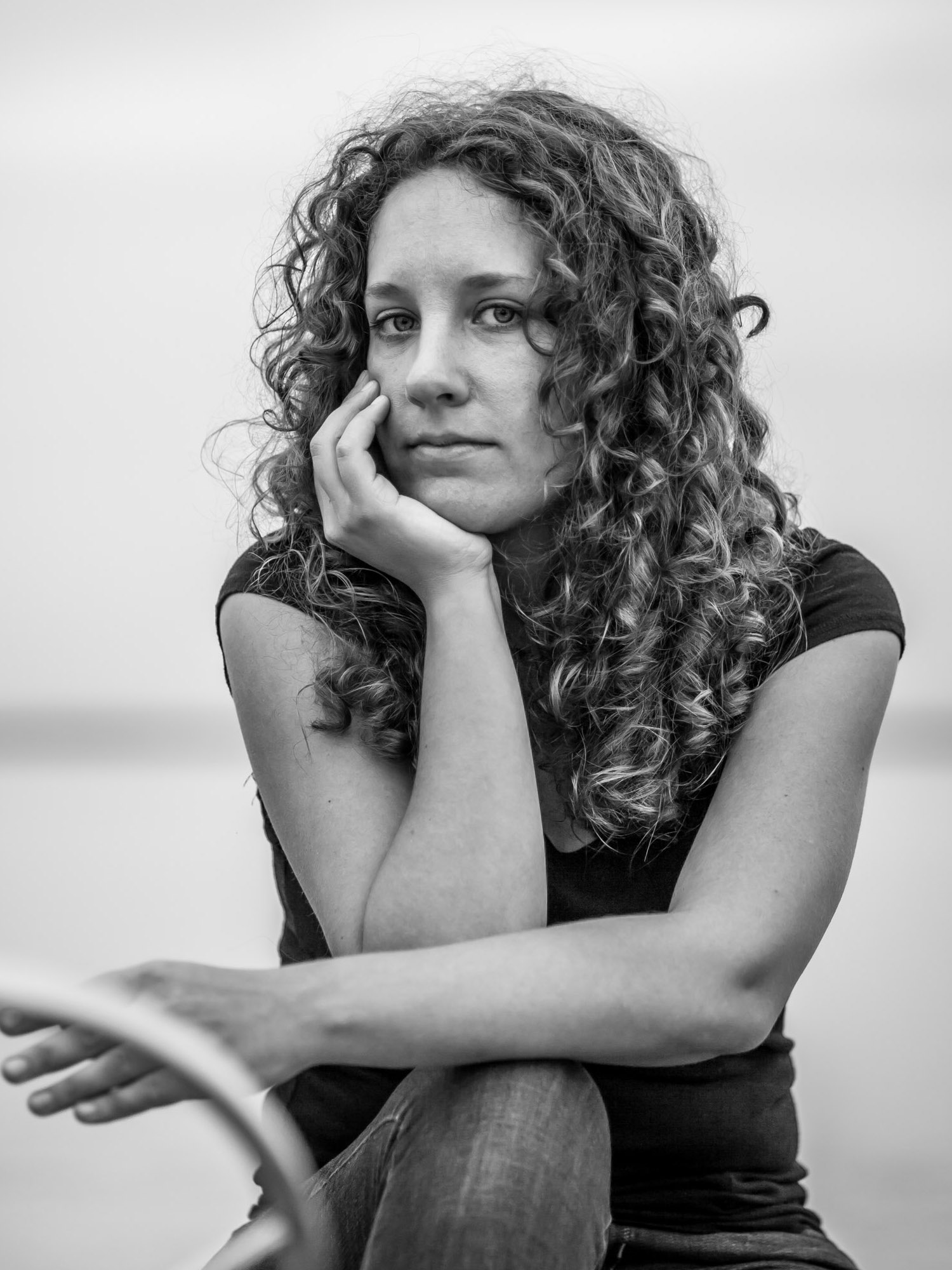 Shannon Dosemagen is the second confirmed keynote speaker for the LibrePlanet conference. Dosemagen is the co-founder and current executive director of Public Lab, a nonprofit organization creating local environmental science solutions following the free software philosophy, and winner of the FSF's Award for Projects of Social Benefit. Shannon Dosemagen is an environmental health advocate and a community science champion, and is enthusiastic about free systems and technology that support the creation of a more just and equitable future. She is a previous Fellow at both the Harvard Berkman Klein Center for Internet and Society, and the Loyola University Environmental Communications Institute. During 2020, she will be a Fellow with the Shuttleworth Foundation, working on a new concept.
At LibrePlanet, Dosemagen will discuss her experience democratizing science to address environmental problem-solving. Her experiences and frustrations doing this work are very familiar to the free software community: "The work I do on the environment and health is being increasingly challenged by environmental deregulation and lack of cooperation. We're also seeing heightened pressure to drastically alter how society functions in an effort to curb the climate crisis. This is a profound moment, and critical to address at an event aptly themed 'Free the Future.'"
"Shannon's work is very important, and is a testament to the success of community collaboration," says Zoë Kooyman, the FSF's program manager. "Public Lab's work towards free hardware solutions is a strong indicator of what the four freedoms can achieve, and how they can work towards a better future outside of software. Shannon is an experienced speaker and organizer, and we are proud to have her keynote at LibrePlanet."
Free technology is creating tangible solutions for many environmental and health issues through Dosemagen's work, and the knowledge and involvement of the wider free software movement are crucial to its success: "The work of LibrePlanet participants has an important role to play in figuring out better systems, structures, and governance models for the environmental health of our communities," Dosemagen states.
The conference schedule features talks and workshops from a wide and international range of community members, including another keynote by Brewster Kahle. Thousands of people have attended LibrePlanet over the years, both in person and remotely. The conference has welcomed visitors from up to fifteen countries each year, with many more joining online. Hundreds of impressive free software speaker sessions from past LibrePlanet conferences, including keynote talks by Edward Snowden, and Cory Doctorow can be viewed in the conference's video library. The conference has also featured many engaging panel sessions, such as a session on free medical devices featuring Rachel Kalmar, Karen Sandler, and Dana Lewis.
About LibrePlanet
LibrePlanet is the annual conference of the Free Software Foundation. Over the last decade, LibrePlanet has blossomed from a small gathering of FSF associate members into a vibrant multi-day event that attracts a broad audience of people who are interested in the values of software freedom. LibrePlanet 2020 will be held on March 14 and 15, 2020. To sign up for announcements about LibrePlanet 2020, visit the Web site. To discuss LibrePlanet topics or to get involved, join the discussion list.
Registration for LibrePlanet: "Free the Future" is open. Through March 10. Attendance is free of charge for FSF associate members, and for students.
For information on how your company can sponsor LibrePlanet or have a table in our exhibit hall, email campaigns@fsf.org.
About the Free Software Foundation
The Free Software Foundation, founded in 1985, is dedicated to promoting computer users' right to use, study, copy, modify, and redistribute computer programs. The FSF promotes the development and use of free (as in freedom) software -- particularly the GNU operating system and its GNU/Linux variants -- and free documentation for free software. The FSF also helps to spread awareness of the ethical and political issues of freedom in the use of software, and its Web sites, located at https://www.fsf.org and https://www.gnu.org, are an important source of information about GNU/Linux. Donations to support the FSF's work can be made at https://donate.fsf.org. Its headquarters are in Boston, MA, USA.
MEDIA CONTACT
Zoë Kooyman
Program Manager
Free Software Foundation
+1 (617) 542 5942
campaigns@fsf.org

Photo Courtesy Nate Dappen/CROWD & CLOUD