FSF licensing team: doing even more in 2014
The free software movement was born out of a response to a rising tide of restrictions being placed on users via contracts and non-disclosure agreements. The GNU General Public License (GPL) and other free licenses provide legal mechanisms that help ensure that software can carry to each user the freedom to run the software for any purpose and to study, modify and share the source code.
Whether it is enforcing the terms of the license, educating the public about their rights to use and share software, or promoting software and devices that respect users, the FSF's Licensing and Compliance Lab works hard to keep the GPL's promise and make sure it is shared as widely as possible. We wish to share with you a bit of what we did in 2013 in each of these areas, as well as let you know how we want to do more in 2014.
We hope you will support our efforts and our fundraising goal by signing up as an associate member before the end of January. If you are already a member, please consider gifting a membership to a friend.
Copyright & Compliance
The FSF holds the copyright on a large proportion of the GNU operating system, and other free software. Every year we collect and register hundreds of copyright assignments from individual software developers and corporations working on free software. We register these copyrights with the US copyright office and enforce the licensing terms of the software — typically the GNU General Public License. We do this to ensure that free software distributors respect their obligations to pass on the freedom to all users.
What we did in 2013
We responded and resolved over four hundred reports of suspected license violations and over eight hundred general licensing and compliance questions. We reduced the backlog of old requests substantially, and are now focused on new and important compliance cases. Our corps of volunteers handling licensing questions has grown considerably, thus reducing wait times and improving the depth and detail of the answers served.
How we want to do more in 2014
With the backlog in check, we can now focus on building up our compliance program, work on resolving new cases, and dedicate more time to handling cutting edge licensing questions.
Verification & Certification
The FSF Licensing & Compliance Lab celebrates and promotes free software distributions and computer hardware products that have made a firm policy commitment to only including and promoting free software. Simply put, we want you to be able to purchase computer hardware or download an operating system and be confident that it is designed to respect your freedom and privacy.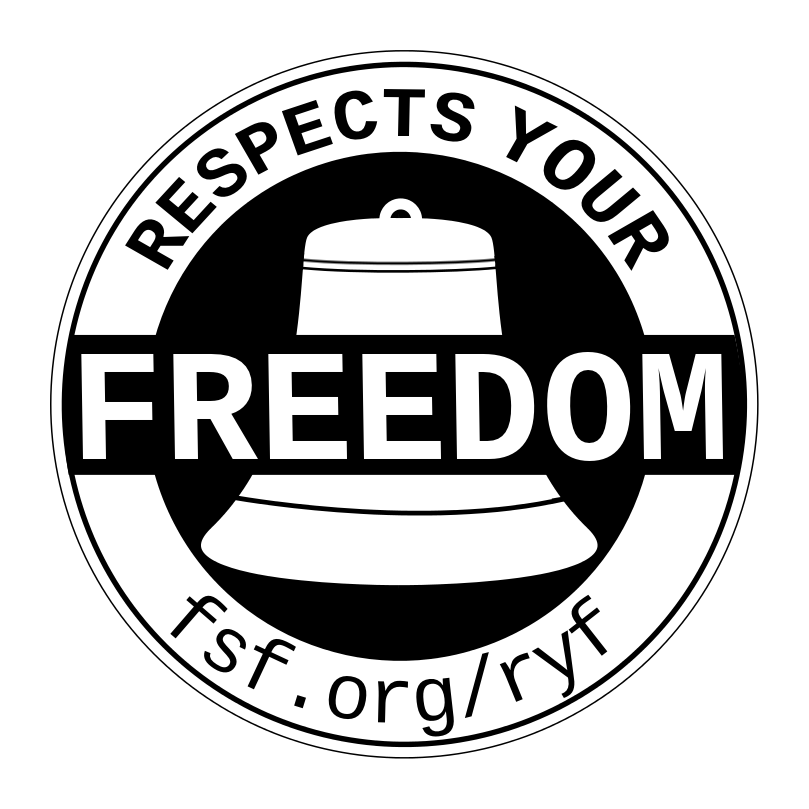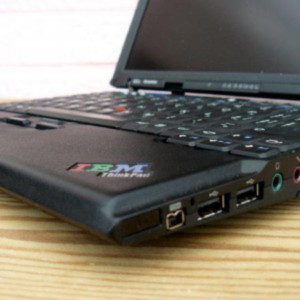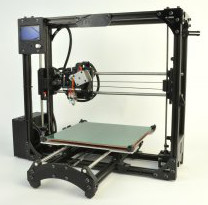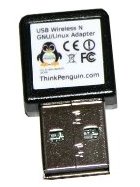 What we did in 2013
We awarded Respects Your Freedom (RYF) hardware certification to the Gluglug X60 Laptop on December 18th, 2013. Our goal when launching the RYF certification program was to be able to endorse a complete system built on 100% free software, from firmware to OS, and the Gluglug X60 marked the achievement of that goal. Elated on hearing the news of this achievement, FSF president Richard Stallman stated, "Finally there is a free software laptop that respects your freedom as it comes from the store!"
But, that's not all! We also certified three new models of 3D printers by Aleph Objects, Inc and two wireless USB adapters sold by ThinkPenguin. Learn more about all of these at www.fsf.org/ryf.
How we want to do more in 2014
In order to build the reputation and public awareness of the FSF's RYF certification mark, we need a lot of hardware products that respect your freedom. Our goal is to continue growing, promoting, and certifying more products that respect your freedom.
Education & Support
The FSF Licensing & Compliance Lab has been the preeminent resource of free licensing for free software developers. We publish copyleft free software licenses so that anybody can quickly and easily add terms that ensure the software will carry freedom to every user. But our work doesn't stop there; we also publish educational materials such as licensing recommendations, analysis, and FAQs; we offer a gratis consulting service to the global free software community; and we advocate for legal reform to patent and copyright-related laws that leave free software developers vulnerable to attack.
What we did in 2013
In 2013, we made several updates to the GPL FAQ and our list of software licenses, which received approximately one million unique visitors. Further, we published a number of interviews with free software projects that release their work under GNU GPLv3, and we hosted weekly IRC meetings to support our growing base of volunteers who are working to improve the Free Software Directory.
However, not all of our work is online: the licensing team has also been getting out into the world to add the FSF's voice with policy makers and legal experts, while at the same time staying connected with the free software community.
In March, Josh represented the FSF's position on the elimination of software-idea patents, first at a USPTO-hosted event on patent reform at New York University, and again, later that month at a Harvard Law School conference on patent and copyright law that included federal district and circuit court judges and White House advisers.
Also in March, Donald and Josh, along with FSF board member, Bradley Kuhn hosted a panel titled, Licensing & compliance: a collective effort at LibrePlanet, the FSF's annual free software conference. In May, Donald took part in the Day Against DRM in Seattle. And in September, Josh hosted a Software Freedom Day & Cryptoparty event in New Haven, CT. Lastly, in November, Donald shared the FSF's philosophy and approach to free software licensing at a continuing legal education conference in San Francisco.
How we want to do more in 2014
All this speaking and teaching has geared us up for a big event this year -- one that brings together the free software community and the legal community under one roof: we will be hosting a legal summit running along side LibrePlanet. In the past, the License and Compliance Lab has offered continuing legal education courses on the GPL and free software licensing. With our expanded capacity we are ready to start that program up once again. We hope that this year's legal summit will be the first in an ongoing program to educate and engage the legal community directly on the issues that matter the most when it comes to free software licensing.
How you can help
We have shared with you some of the important work that the Licensing & Compliance Lab will be doing this year. In order to accomplish this work and the many other goals we have set for ourselves, we need your support.
If you are interested in becoming a licensing volunteer for the FSF, please email us — we'd love your help!