Drupal
by sdubois Contributions
—

Published on

Jun 24, 2010 12:00 PM
Building a website? Running a blog for your club or team? You've got a friend in Drupal -- being both easy to set up and use, chances are you've used Drupal in some form already, especially if you've visited the website of the White House in recent months. Add to that websites from the likes of CNN, the BBC, Nokia, AT&T and even the Emmy awards, and you'll soon see that Drupal is quite literally, everywhere.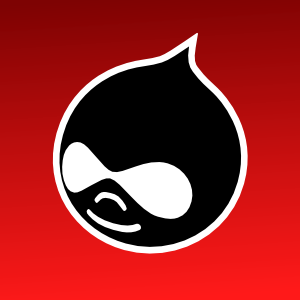 Drupal is far from the only software of its kind — from Plone to Wordpress, Joomla to Apache — free software is powering many of the world's most important and culturally significant websites, and because of free software, the work of a developer of one system can be used by all the others — allowing them to work together for free software.
Download Drupal
Прочитайте эту страницу на русском языке.