Frank Karlitschek
Frank Karlitschek is the founder of Nextcloud, the popular file sharing and collaboration platform, and was also a speaker at LibrePlanet 2019.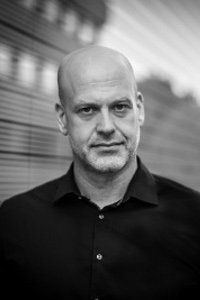 Name:

Frank Karlitschek

Location:

Stuttgart, Germany

Company/Organization:

Working in a global community where decisions aren't purely dependent on boring company politics and where code is reused instead of reimplemented is just so much more interesting and rewarding!

After finishing my studies and encountering the mind-numbing work in many IT companies, I wished people could get paid for working in free software.

But, when I was young, free software was still almost always a hobby, something you did as a student, until you got a 'real' job. One where you showed up in a suit, did things you knew were often useless, working on projects that were not going anywhere and didn't help anyone. I wanted to change that for myself, and later, also for others. And today, my company employs several dozen developers, and we're hiring new ones all the time!

Most of our team started to contribute to Nextcloud as students, or otherwise in their free time, and it is just amazing that we can now earn our salaries by doing something that is meaningful and rewarding. Our work helps people, from charities (including the Free Software Foundation!), to hospitals, to home users, all over the world.

Can you imagine turning your hobby into your job? That's what free software has made possible for me and many others.