US Department of Defense
by sdubois Contributions
—

Published on

Aug 09, 2010 02:27 PM
The US Department of Defense is the federal department responsible for national security and the United States armed forces. Daniel Risacher is the US Department of Defense's Associate Director of the Information Policy Agency. We asked him to explain the US armed forces approach to using free software.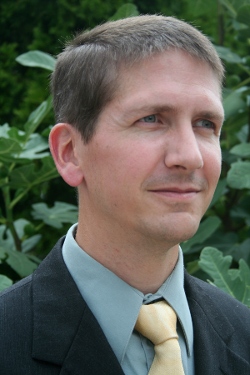 "In my experience, people generally serve in the US Armed Forces because they are passionate about defending freedom. "Free Software" is the general principle of freedom applied to software, so there is natural congruence with the shared ideals of US military personnel.
Beyond idealism, military thinkers have known for centuries that agility is one of the great keys to victory. Sun Tzu wrote, "... the ability to gain victory by changing and adapting according to the opponent is called genius." Free software provides us new ways to adapt, remix, and change our software capabilities in ways that traditional software models have not. That agility can be essential in the face of determined and adaptive adversaries."
The Department of Defense commissioned a 2003 study done by the MITRE corporation entitled "Use of Free and Open Source Software (FOSS) in the U.S. Department of Defense", which found broad usage of free software throughout the Department, and stated:
"The main conclusion of the analysis was that FOSS software plays a more critical role in the DoD than has generally been recognized. FOSS applications are most important in four broad areas: Infrastructure Support, Software Development, Security, and Research."
Of particular note is the use of the GNU Compiler Collection (GCC), to compile avionic systems, including the Lockheed Boeing 787 Dreamliner, C130 Hercules aircraft and Raytheon Ship Self-Defense System (SSDS).