Ali Miracle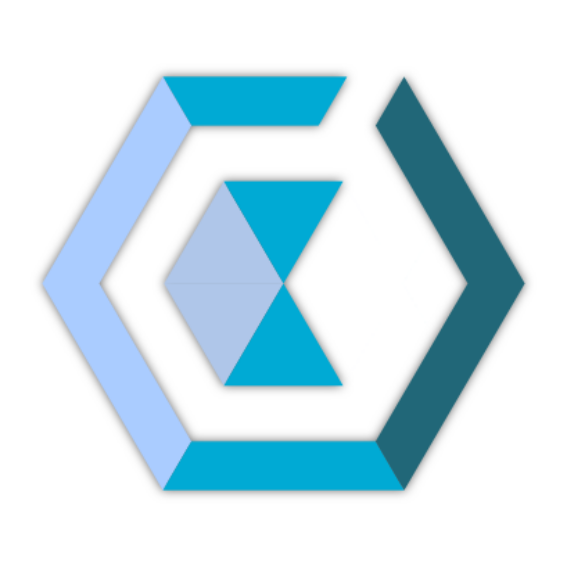 Name:

Ali Abdulghani aka Ali Miracle

Location:

Baghdad, Iraq

Company/Organization:

Creative Advanced Technologies, Computiq, and freelancer

Project Contributions:

Uruk project
Rose Crypt
amhalgorithms
and more
About me, alimiracle
My name is Ali Abdulghani. However, people call me alimiracle.
I was approximately sixteen years old when I started using free software. One day, back in 2009 when Solaris was my main system, I was using GNU Compiler Collection (GCC) and discovered that I can modify it according to my needs. I was happy with that because this was the first time I was able to read and modify code for such a large program. From there, I started thinking Why can't I read and modify Solaris code? I asked this question at an online conference, and a person responded to my query. She was a free software enthusiast, and she told me about free software and GNU. She invited me to join her team as a developer and suggested that I read a book titled Free software, free society: Selected essays of Richard M. Stallman. This book changed my thinking, and, gradually, I became interested in freedom for programs. I eventually moved to GNU/Linux. And to this very day, Stallman remains my hero for giving us the concept of free software.
I also try to promote and convince people to use GNU/Linux and other free software. Many people don't do it, but some give it a try. So far, I have been able to persuade around eighty people to the cause of software freedom. In fact, most of the words that I use to bring people to free software are adopted from articles by Richard M. Stallman.
Finally, in 2017, I managed to make the first free software event in Iraq and publish an article about it on my website: https://alimiracle.codes/.
Have fun and be free!
More info
The text above is an excerpt from an accompanying article, which was published as part of the FSF's Working Together series and published as part of our 2023 Spring Fundraiser.