MySQL
by sdubois Contributions
—

Published on

Jun 24, 2010 12:46 PM
Stable, flexible, extensible. These are just a few words that describe the MySQL database server. This free software database stacks up against similar proprietary products from companies such as Microsoft and Oracle.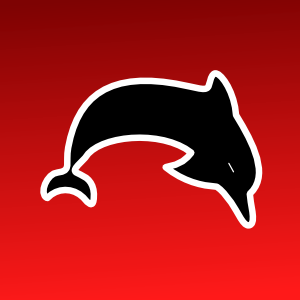 MySQL is the backbone of some of the most popular free software web applications, including WordPress, Drupal and StatusNet. Its phenomenal ability to scale is unmatched — being the optimal choice for anything ranging from a personal blog to an international eCommerce site.
Thanks to the contributions of developers from around the world, MySQL has evolved into a mature database server that is a mainstay in the free software world. MySQL is not the only free sofware database — others include SQLite and PostgreSQL. While these projects differ in many ways, they all work together for free software.