Linux
by sdubois Contributions
—

Published on

Jun 24, 2010 12:41 PM
Don't let his gentle appearance fool you, this penguin bites! The kernel Linux, today most often used in conjunction with GNU to create the GNU/Linux operating system, is a robust program that is known the world over for its security, stability and flexibility.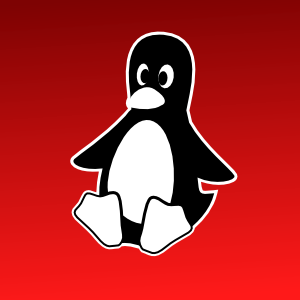 Built by thousands of contributors from hundreds of countries, Linux is a key component to almost any free software system. Today, Linux is finding its way into everything from supercomputers to smart phones.
Unfortunately, the version of Linux most users have contains some proprietary components, so the Free Software Foundation recommends the use of the Linux-libre kernel found in fully free distributions of GNU/Linux.