GNU Icecat
by sdubois Contributions
—

Published on

Jun 24, 2010 12:03 PM
If you're looking to surf the web at speed, but with a concern for your privacy and safety at the same time, look no further than GNU Icecat. As perhaps the most widely installed piece of free software in the world, browsers based on Firefox have become the browsers of choice for the GNU generation, and best of all it runs everywhere — if you're using Windows, a Mac or GNU/Linux, there's a browser for you.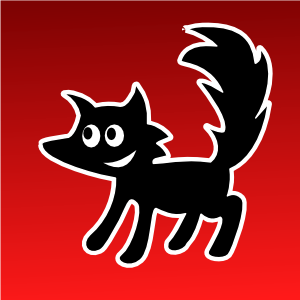 GNU IceCat is the GNU browser based on the same source code as Firefox.
For users of Windows and Mac OS X, there is currently no version of GNU Icecat available. If you're using GNU/Linux, you can download binaries for GNU Icecat.
Thanks to a legacy of continued attention to the freedom of the web, browsers are popping up everywhere these days, from Chromium and Konqueror, so no matter how you like to surf the web, there's free software for you.
Прочитайте эту страницу на русском языке.