Gecko
by sdubois Contributions
—

Published on

Jun 24, 2010 12:08 PM
Have you heard of Firefox or GNU Icecat? Well, these programs have a secret weapon — Gecko. At the heart of them is, well, not a fox at all, but a gecko. This little fellow is getting himself into all kinds of software nowadays, from your email client to ticketing machines in train stations and airports — anytime you need to show a webpage, Gecko is ready and willing to lend a hand.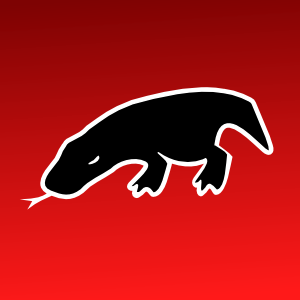 Gecko isn't alone in his gargantuan task — Konqueror's WebKit rendering engine is found in cellphones and mobile devices everywhere these days.
Прочитайте эту страницу на русском языке.