Blender
by sdubois Contributions
—

Published on

Jun 24, 2010 11:56 AM
Blender is the master of 3D creation, whether it be a still image or an animated film or even an interactive video game. Blender is the professional grade 3D graphics application capable of all handling all your needs from modelling to rendering and more.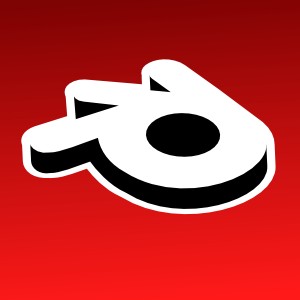 If you're working on 3D content creation, Blender is a piece of software you owe it to yourself to try. Along With plenty of free documentation and an expanding community of producers, you'll find that it's incredibly powerful tool. Already, it has been used to make a number of short films and a fully functional video game.
Download Blender
Прочитайте эту страницу на русском языке.