Amarok
Amarok is the music-fan in the group, with everything from ABBA to ZZ Top in his impressive repertoire of music knowledge. If you're looking to play your music, burn CDs for friends or sync up to your portable music player, Amarok is the one program you need.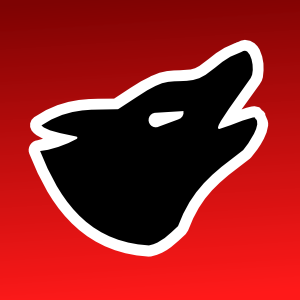 Amarok is not the only free software music manager. Rhythmbox is common if you're running GNOME, and like everyone else in the gang, he has many friends who do the same thing in a slightly different way — working together for free software.
Download Amarok
Прочитайте эту страницу на русском языке.