Help us raise awareness of free software within your social networks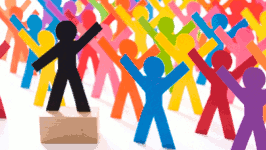 We recommend these sites because they follow ethical guidelines and respect their users:
---
Other popular sites for sharing news are a problem for technology users -- they are set up to lock users to their services and deny them basic privacy and autonomy. But it's important that we let people everywhere know about the importance of free software, so if you have an account on these sites, please help spread the word.
If you use Twitter, consider avoiding their use of proprietary JavaScript by using a free software client such as pidgin or gwibber (you can read more about it here).
Please don't let sharing important news about free software lead to further use of these sites.