The Gluglug
The LibreBoot X200 laptop was awarded Respects Your Freedom certification on January 29th, 2015.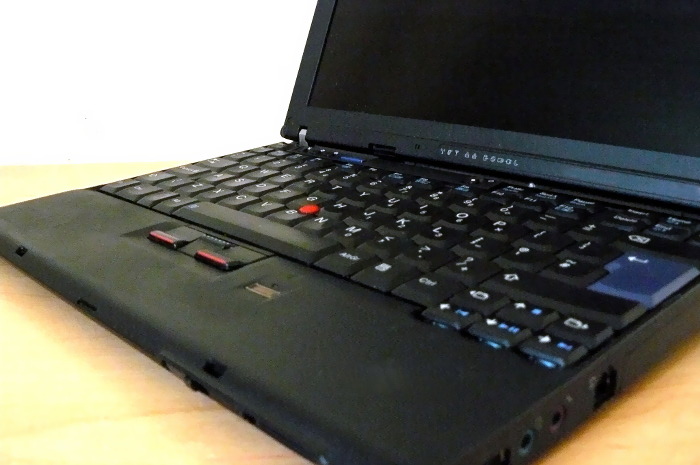 The Libreboot X200 laptop from Gluglug (a project of Minifree, Ltd.) achieved RYF certification on January 29, 2015. It is the second laptop from Gluglug to be certified, the first being the Libreboot X60 in December 2013. The Libreboot X200 offers many improvements over the Libreboot X60, including a faster CPU, faster graphics, 64-bit GNU/Linux support (on all models), support for more RAM, higher screen resolution, and more.
Details on source code that was certified for the Libreboot X60 can be found at http://ryf.fsf.org/gluglug.
The software tested for certification of the Libreboot X200 includes the FSF endorsed distributions of Libreboot and Trisquel GNU/Linux. For newer versions of the software, you can visit Libreboot.org and Trisquel.info. Also see our press release for information about the removal of Intel's AMT.
Gluglug is very proud to have achieved RYF certification and we will always try to exceed the requirements. The mission of Gluglug is to promote free software in a practical way by making it easy to find a system built for total freedom.

Leah Woods