Free software badges to share
These beautiful badges come in four different styles, each with three color schemes to pick from. They're perfect for sharing on social media or embedding on your Web site or blog.
Also available in French, Dutch, Spanish, Romanian, and Brazilian Portuguese.
Click a badge style to see it full sized, with embed codes:
Share and start a conversation!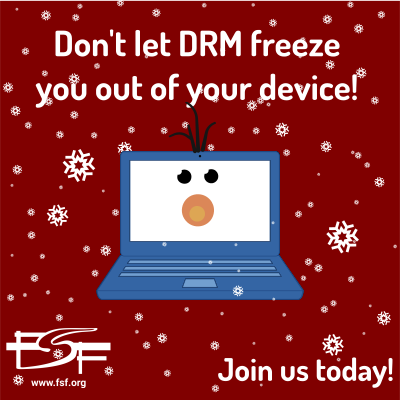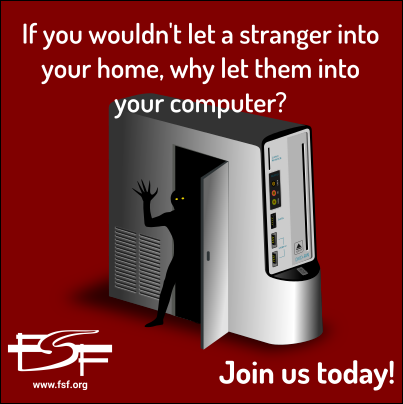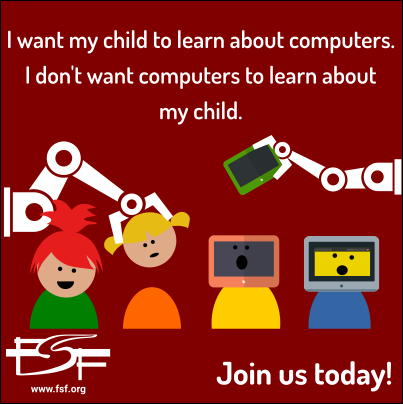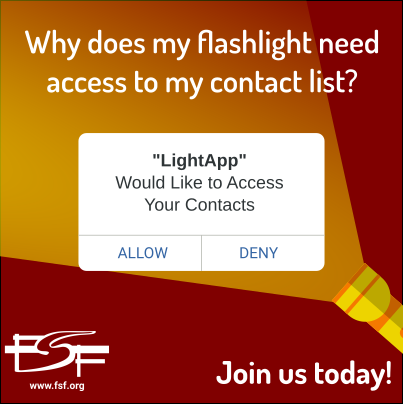 ---
Free Software. Free society.
---
I support free software
---
Powered by GNU, retro-style
---
Powered by GNU
---