Free software badges to share
These beautiful badges are perfect for sharing on social media or embedding on your Web site or blog. Click the thumbnail images below for their larger versions and their embed codes. All image source files are also available per section.
Also available in French, Dutch, Spanish, Romanian, and Brazilian Portuguese.
Click a badge style to see it full sized, with embed codes:
Find your reason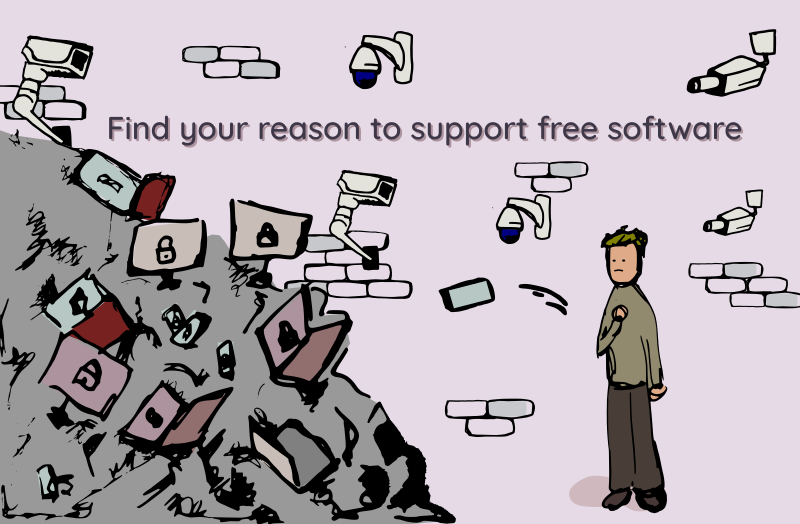 ---
---
Take the next step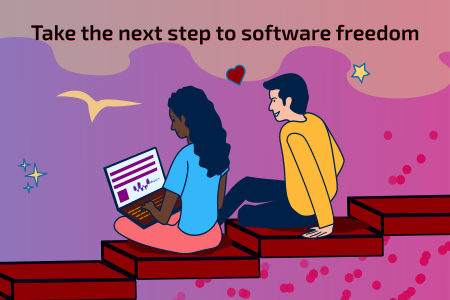 ---
---
Move freedom forward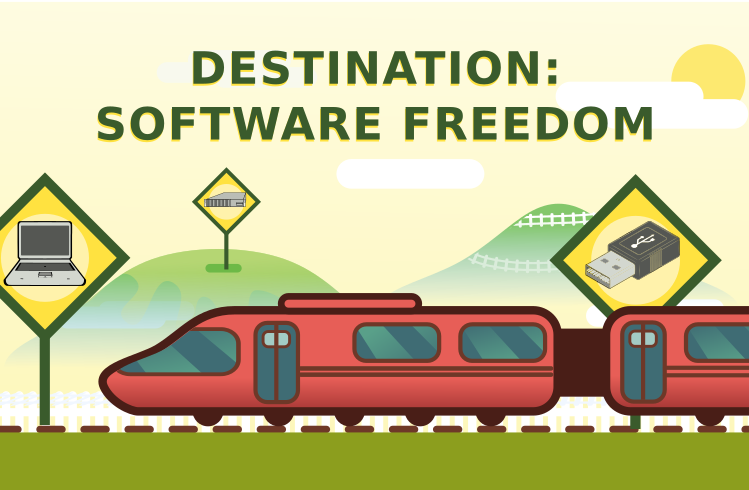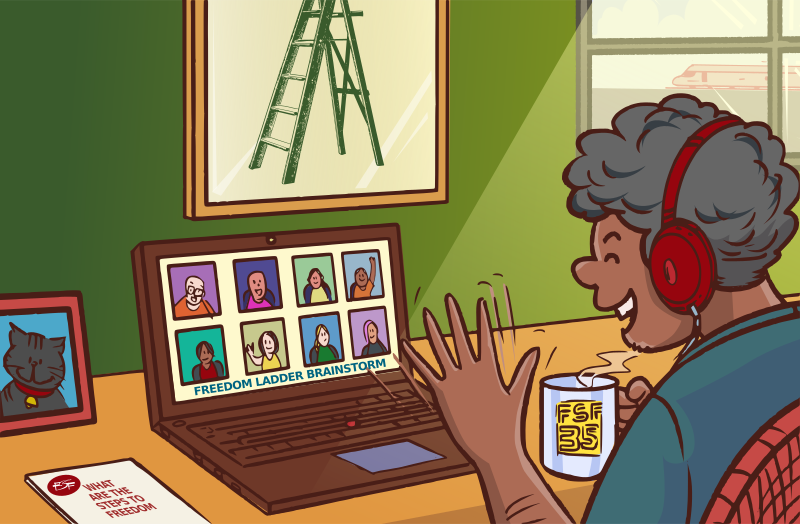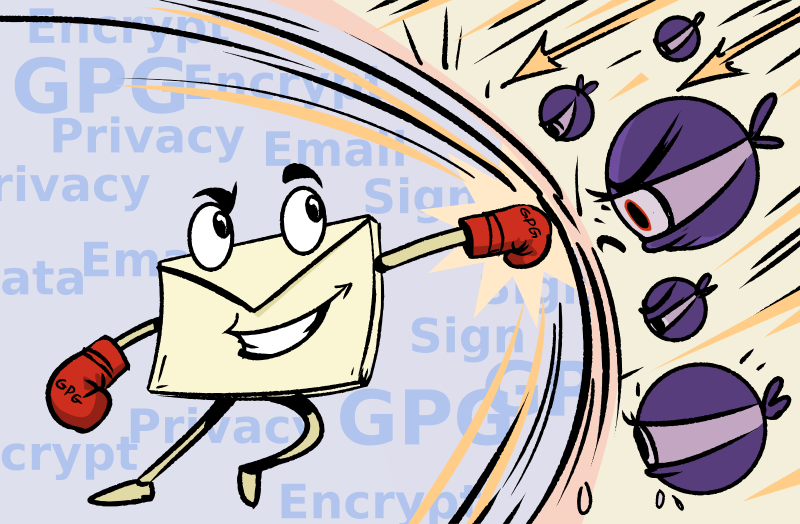 ---
---
All aboard for software freedom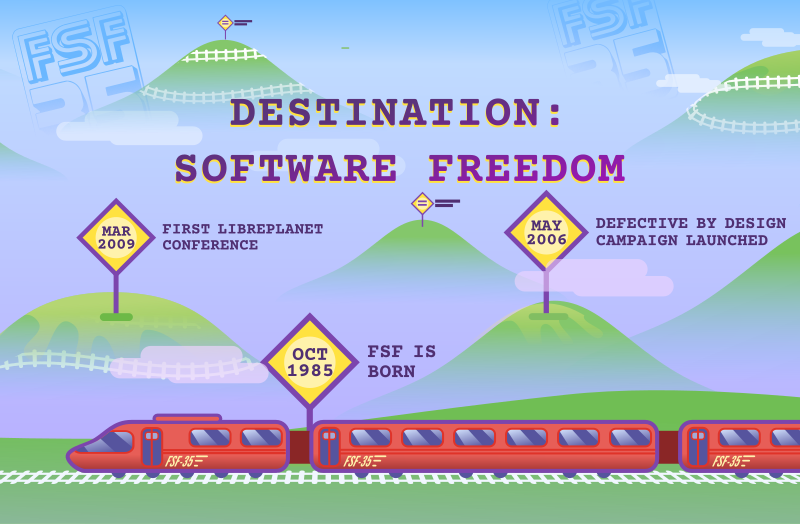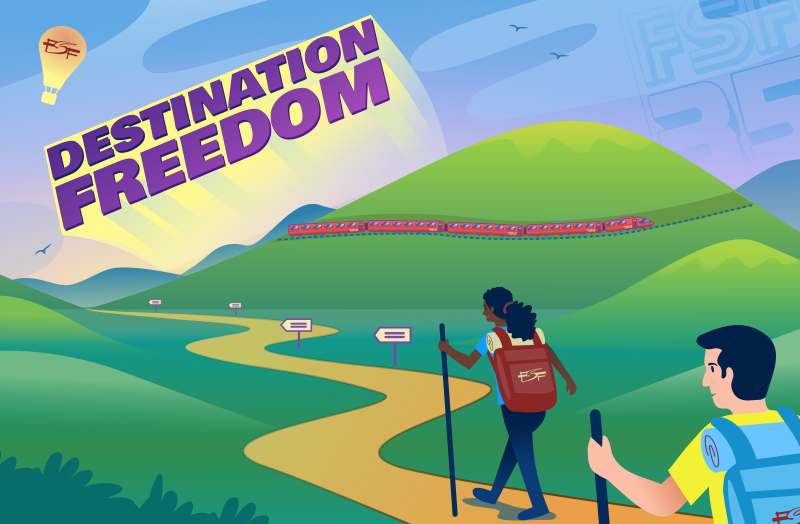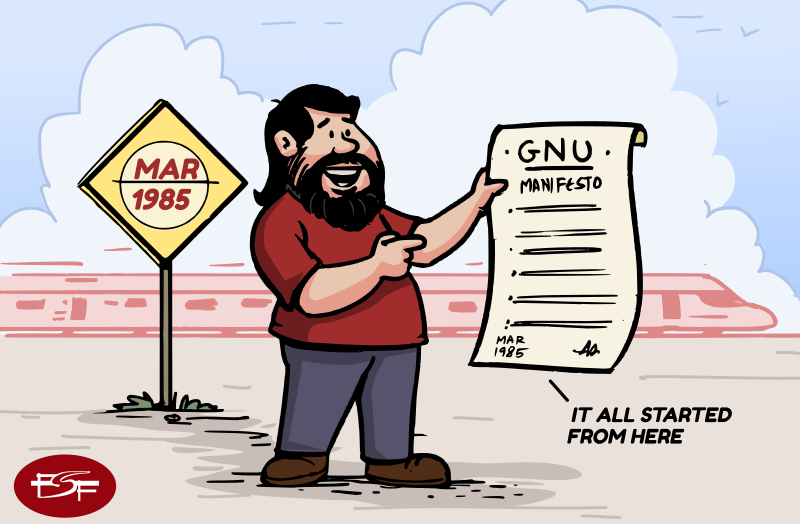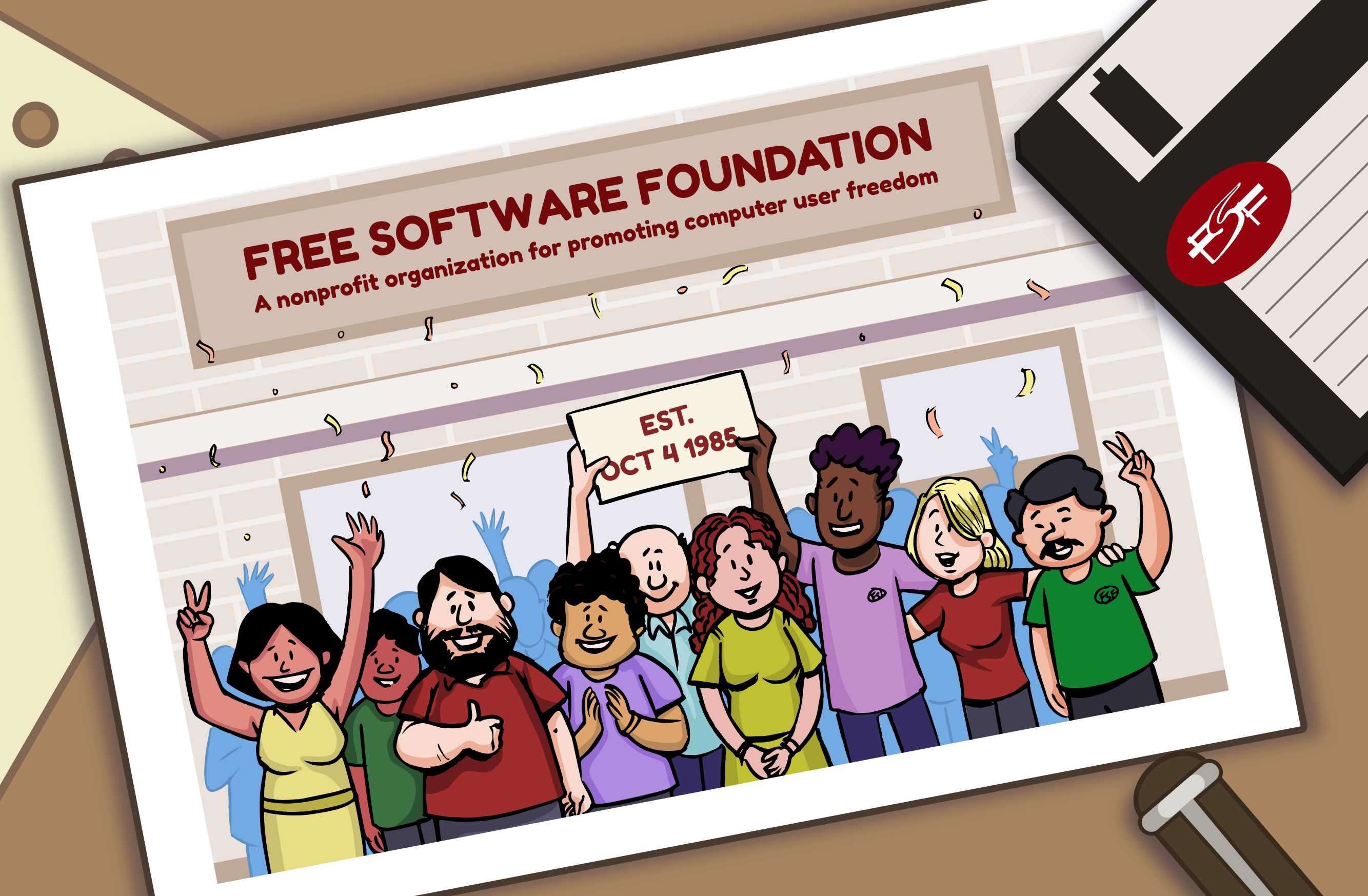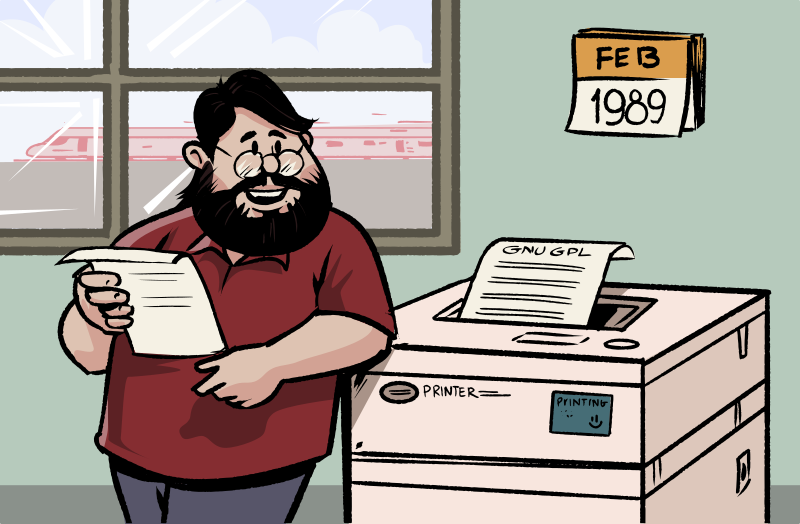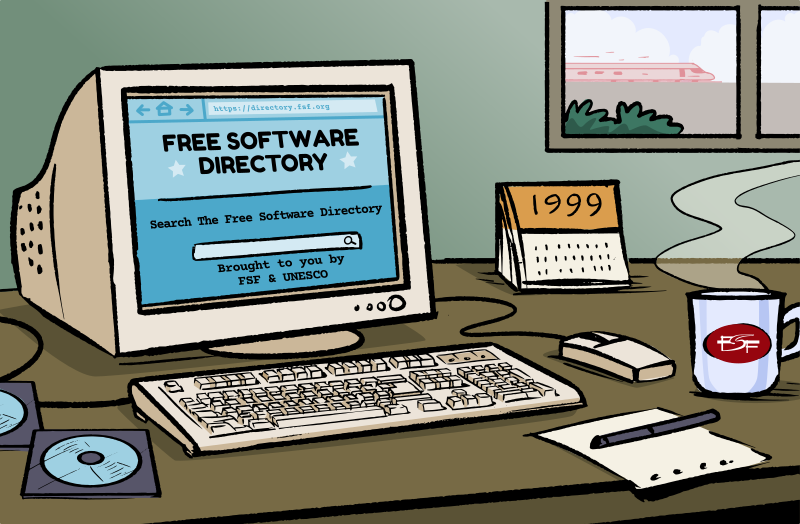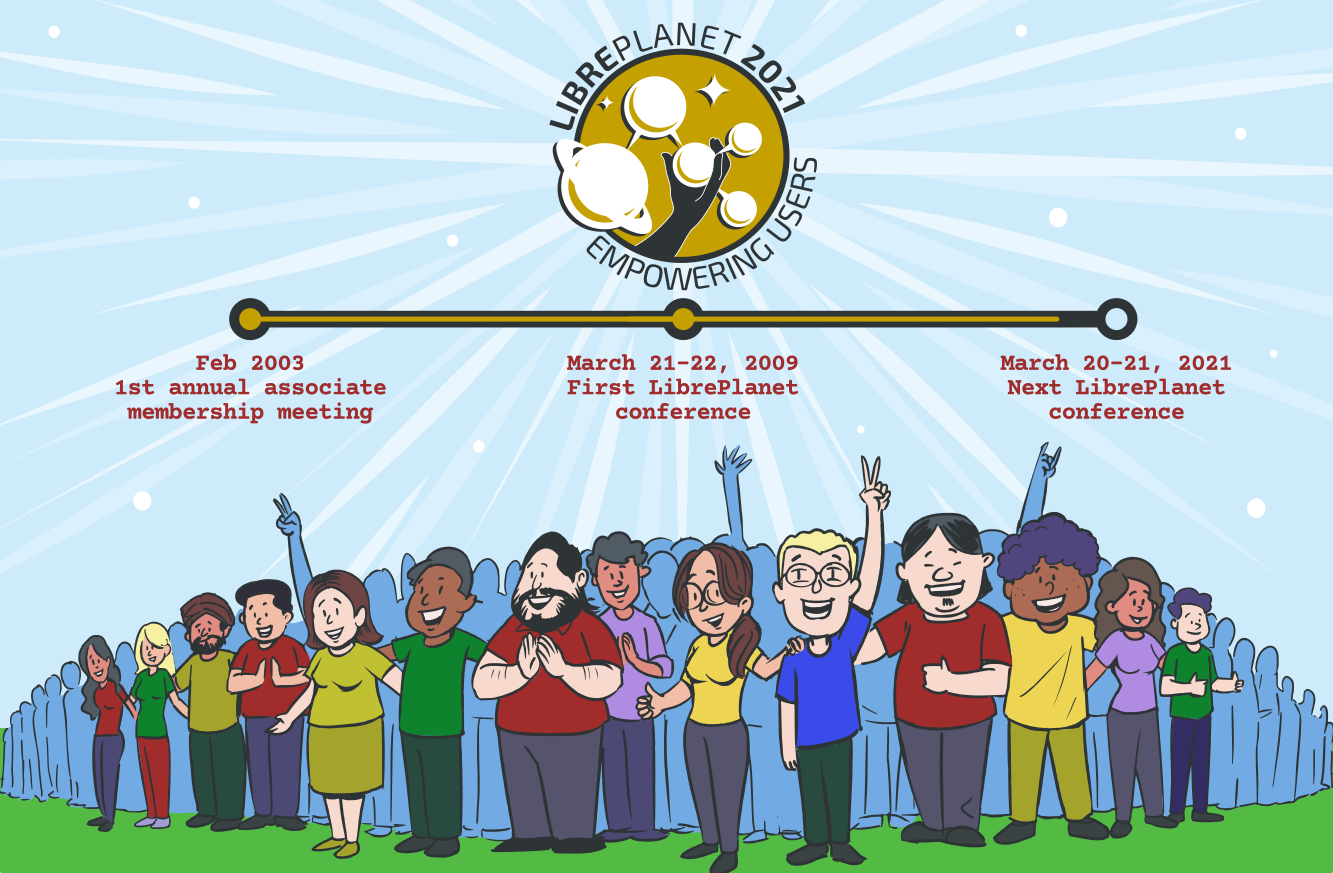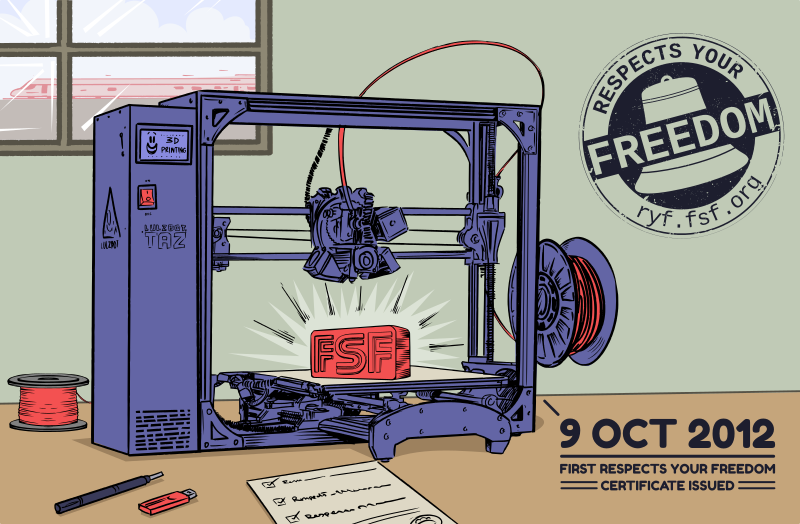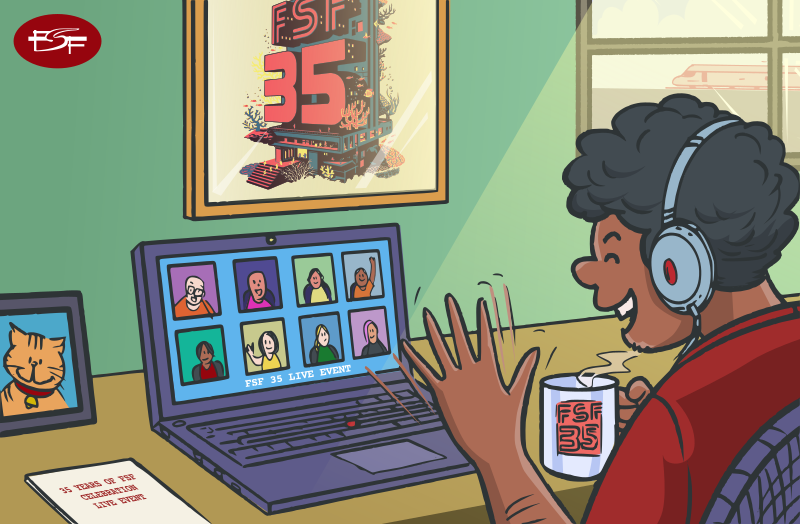 ---