Vikings D8 Mainboard and D8 Workstation now FSF-certified to Respect Your Freedom
BOSTON, Massachusetts, USA -- Thursday, February 7th, 2019 -- The Free Software Foundation (FSF) today awarded Respects Your Freedom (RYF) certification to two devices from Vikings GmbH, the Vikings D8 Mainboard and the Vikings D8 Workstation. The RYF certification mark means that these products meet the FSF's standards in regard to users' freedom, control over the product, and privacy.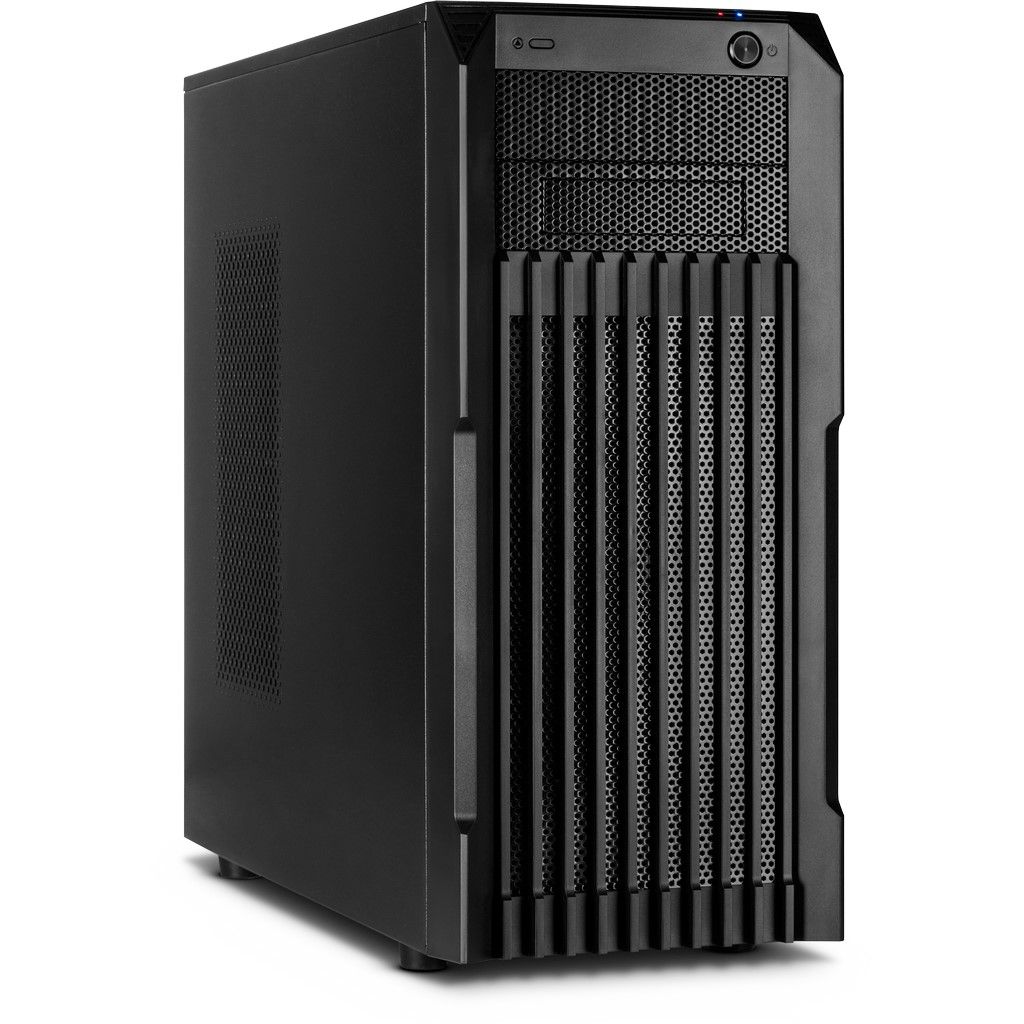 These are the fourth and fifth devices from Vikings to receive RYF certification. The Vikings D8 Mainboard is an ASUS KCMA-D8 that comes with Trisquel GNU/Linux. Like the previously certified Vikings D16, it is a powerful mainboard suitable for use as a workstation or server. The Vikings D8 Workstation brings the D8 Mainboard together with a variety of options to provide a robust workstation for users. Both are available for purchase at https://store.vikings.net.
"The more options users have for RYF-certified mainboards, the easier it is for them to build a machine that is completely under their control. Having an already assembled workstation available as an option is also a great improvement to the program. This is an area in which we hope to see continued growth, so that every user can get what they want when it comes to a server or workstation," said the FSF's licensing and compliance manager, Donald Robertson, III.
Vikings received their first three certifications in spring of 2017, and has steadily worked to continue offering new RYF-certifiable devices.
"When we announced the first certifications for Vikings we knew they would be back soon with even more. Vikings is building an impressive lineup of freedom-respecting hardware and we're excited to see the D8 Mainboard and Workstation as their latest additions," said the FSF's executive director, John Sullivan.
"The Vikings Store is dedicated to helping users purchase ready to go, libre-friendly systems. Together with the Free Software Foundation, we have put a lot of effort into offering a high-performance, owner-controllable system at an affordable price. This machine is aimed at the security-conscious, as well as users who prefer a computer that runs free software from the ground up as an ethical choice. That is why we are pleased to see the Vikings D8 Workstation receive RYF certification. We would like to thank Timothy Pearson of Raptor Engineering, Inc. for their reverse engineering and porting work which laid the very foundation for making this possible," said Vikings CEO Thomas Umbach.
To learn more about the Respects Your Freedom certification program, including details on the certification of the Vikings D8 Workstation and Mainboard, please visit https://fsf.org/ryf.
Hardware sellers interested in applying for certification can consult https://www.fsf.org/resources/hw/endorsement/criteria.
About the Free Software Foundation
The Free Software Foundation, founded in 1985, is dedicated to promoting computer users' right to use, study, copy, modify, and redistribute computer programs. The FSF promotes the development and use of free (as in freedom) software -- particularly the GNU operating system and its GNU/Linux variants -- and free documentation for free software. The FSF also helps to spread awareness of the ethical and political issues of freedom in the use of software, and its Web sites, located at https://fsf.org and https://gnu.org, are an important source of information about GNU/Linux. Donations to support the FSF's work can be made at https://donate.fsf.org. Its headquarters are in Boston, MA, USA.
More information about the FSF, as well as important information for journalists and publishers, is at https://www.fsf.org/press.
About Vikings
Vikings ships libre-friendly hardware world-wide and has an ever-growing number of FSF RYF certfified devices that truly respects your freedom. Vikings is also the world's first libre-friendly hosting company running on fully libre hosting software and a libre-friendly and owner-controllable hardware platform. All services are based on 100% libre software and are powered by 100% certified green energy.
Media Contacts
Donald Robertson, III
Licensing and Compliance Manager
Free Software Foundation
+1 (617) 542 5942
licensing@fsf.org

Vikings GmbH
Thomas Umbach
+49 69 247 54 91 0
hello@vikings.net
https://www.vikings.net/
https://store.vikings.net/

Updated on February 11th, 2019, to correct some details.
Image by Vikings GmbH is licensed under a CC0 1.0 Universal (CC0 1.0) Public Domain Dedication license.