Keynotes announced for LibrePlanet 2019 free software conference
BOSTON, Massachusetts, USA -- Thursday, October 18, 2018 -- The Free Software Foundation (FSF) today announced all four keynote speakers who will appear at the 11th annual LibrePlanet free software conference, which will take place in the Boston area, March 23-24, 2019.
Keynote speakers for the 10th annual LibrePlanet conference will include Debian Project contributor Bdale Garbee, free software activist Micky Metts, physician Tarek Loubani, and FSF founder and president Richard Stallman.
LibrePlanet is an annual conference for free software users and anyone who cares about the intersection of technology and social justice. For ten years, LibrePlanet has brought together thousands of diverse voices and knowledge bases, including free software developers, policy experts, activists, hackers, students, and people who have just begun to learn about free software.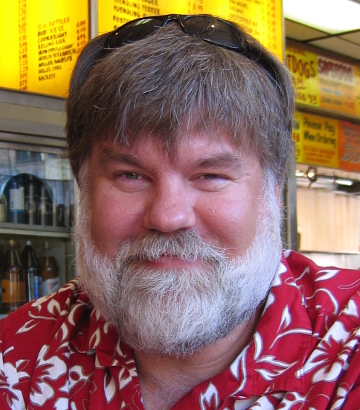 Bdale Garbee has contributed to the free software community since 1979. He was an early participant in the Debian Project, helped port Debian GNU/Linux to five architectures, served as the Debian Project Leader, then chairman of the Debian Technical Committee for nearly a decade, and remains active in the Debian community. For a decade, Bdale served as president of Software in the Public Interest. He also served on the board of directors of the Linux Foundation, representing individual affiliates and the developer community. Bdale currently serves on the boards of the Freedombox Foundation, the Linux Professional Institute, and Aleph Objects. He is also a member of the Evaluations Committee at the Software Freedom Conservancy. In 2008, Bdale became the first individual recipient of a Lutece d'Or award from the Federation Nationale de l'Industrie du Logiciel Libre in France.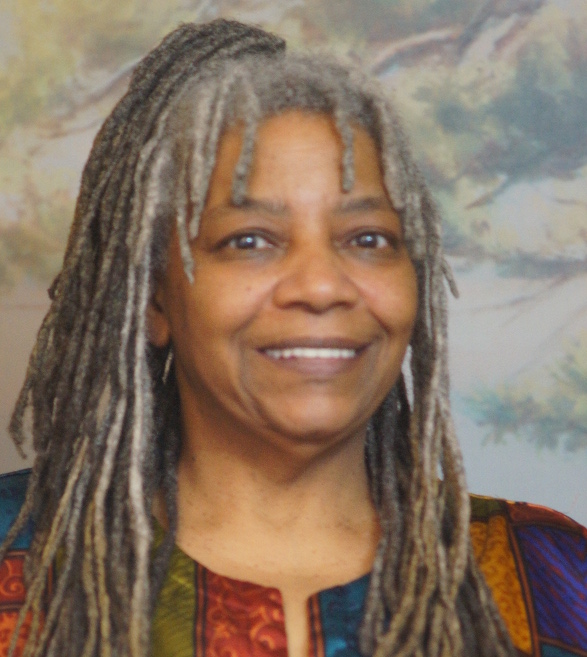 Micky Metts is an owner of Agaric, a worker-owned technology cooperative. She is an activist hacker, industry organizer, public speaker, connector, advisor, and visionary. Micky is a member of the MayFirst People Link Leadership Committee, and is a liaison between the Solidarity Economy Network (SEN) and the United States Federation of Worker Cooperatives (USFWC), with an intention to bring communities together. Micky is also a founding member of a cohort that is building a new Boston public high school based in cooperative learning: BoCoLab. She is a member of FSF.org and Drupal.org, a community based in free software. She is a published author contributing to the book Ours to Hack and to Own, one of the top technology books of 2017 in Wired magazine.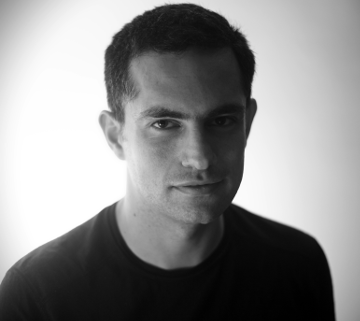 Dr. Tarek Loubani is an emergency physician who works at the London Health Sciences Centre in Canada and at Al Shifa Hospital in the Gaza Strip. He is a fellow of the Shuttleworth Foundation, where he focuses on free software medical devices. His organization, the Glia Project, develops free/libre medical device designs for 3D printing, in an effort to help medical systems such as Gaza's gain self-sufficiency and local independence.
"This year's keynote speakers reflect the breadth of the free software community and its impact," said FSF executive director John Sullivan. "If you attend LibrePlanet or watch our free software-based livestream, you will have the opportunity to hear from dedicated contributors, activists, and people who saw an important need in our world and met it using free software."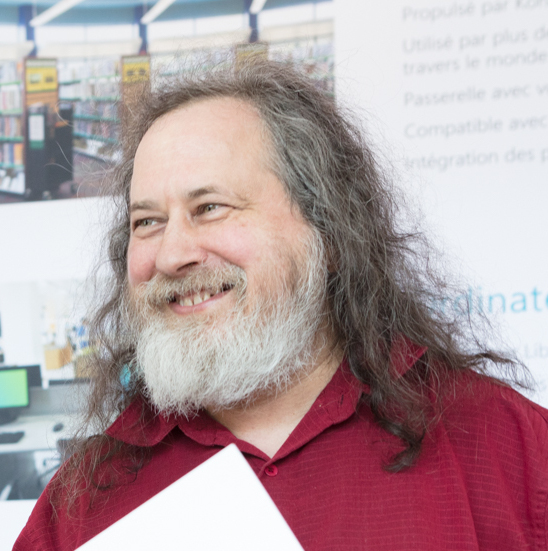 As he does each year, FSF president Richard Stallman will present the Free Software Awards and discuss opportunities for, and threats to, the free software movement. In 1983, Stallman launched the free software movement, and he began developing the GNU operating system (see https://www.gnu.org) the following year. GNU is free software: anyone may copy it and redistribute it, with or without modifications. GNU/Linux (the GNU operating system used in combination with the kernel Linux) is used on tens of millions of computers today. Stallman has received the ACM Grace Hopper Award, a MacArthur Foundation fellowship, the Electronic Frontier Foundation's Pioneer Award, and the Takeda Award for Social/Economic Betterment, as well as several doctorates honoris causa, and has been inducted into the Internet Hall of Fame.
The call for proposals is open until October 26, 2018. General registration and exhibitor and sponsor registration are also open.
About LibrePlanet
LibrePlanet is the annual conference of the Free Software Foundation. Over the last decade, LibrePlanet has blossomed from a small gathering of FSF members into a vibrant multi-day event that attracts a broad audience of people who are interested in the values of software freedom. To sign up for announcements about LibrePlanet 2019, visit https://www.libreplanet.org/2019.
Each year at LibrePlanet, the FSF presents its annual Free Software Awards. Nominations for the awards are open through Sunday, November 4th, 2018 at 23:59 UTC.
For information on how your company can sponsor LibrePlanet or have a table in our exhibit hall, email campaigns@fsf.org.
LibrePlanet 2018 was held at MIT from March 24-25, 2018. Nearly 350 attendees came together from across the world for workshops and talks centered around the theme of "Freedom Embedded." You can watch videos from last year's conference, including the opening keynote, an exploration of the potential for the free software community to last forever by maintaining its ideals while also welcoming newcomers, by Deb Nicholson, who is now director of community operations for the Software Freedom Conservancy.
About the Free Software Foundation
The Free Software Foundation, founded in 1985, is dedicated to promoting computer users' right to use, study, copy, modify, and redistribute computer programs. The FSF promotes the development and use of free (as in freedom) software -- particularly the GNU operating system and its GNU/Linux variants -- and free documentation for free software. The FSF also helps to spread awareness of the ethical and political issues of freedom in the use of software, and its Web sites, located at https://www.fsf.org and https://www.gnu.org, are an important source of information about GNU/Linux. Donations to support the FSF's work can be made at https://donate.fsf.org. Its headquarters are in Boston, MA, USA.
More information about the FSF, as well as important information for journalists and publishers, is at https://www.fsf.org/press.
Media Contacts
Molly de Blanc
Campaigns Manager
Free Software Foundation
+1 (617) 542-5942
campaigns@fsf.org
Photo of Richard Stallman by by Adte.ca. This image is licensed under a CC BY-SA 4.0 license. Photo of Tarek Loubani by Tarek Loubani. This image is licensed under a CC BY-SA 4.0 license. Photo of Bdale Garbee by Karen Garbee. This image is licensed under a CC BY-SA 4.0 license. Photo of Micky Metts by Micky Metts. This image is licensed under a CC BY 4.0 license.