Geoffrey Knauth elected Free Software Foundation president; Odile Bénassy joins the board
BOSTON, Massachusetts, USA -- Wednesday, August 5th, 2020 -- The Free Software Foundation (FSF) today announced the addition of a new director to its board, and the election of a new president.
Long-time free software activist and developer Odile Bénassy, known especially for her work promoting free software in France, was elected to the FSF's board of directors. Geoffrey Knauth, who has served on the FSF's board for over twenty years, was elected president.
On her election, Bénassy said, "I'm happy and proud to accept FSF's invitation to be part of the board. I want to help keep steady the principles of free software, and the philosophical values around it. Free software counts among what the world badly needs nowadays."
Knauth welcomed Bénassy, saying, "I am delighted that Odile Bénassy has agreed to become a director of the FSF, FSF's first director from Europe. Odile is a mathematics educator, researcher, software engineer, and leader of the GNU Edu project. She has been advocating for and developing free software for more than twenty years."
FSF's executive director, John Sullivan, added, "Being on the FSF's board of directors means first and foremost standing as a guardian for free software and the associated user freedoms. With such a long track record, Odile has shown herself to be someone FSF members and supporters can count on. I'm really looking forward to working with her, and I'm excited to see all the ways she'll help the FSF be better and stronger."
Describing his approach to his new position as president, Knauth posted a statement which begins, "The FSF board chose me at this moment as a servant leader to help the community focus on our shared dedication to protect and grow software that respects our freedoms. It is also important to protect and grow the diverse membership of the community. It is through our diversity of backgrounds and opinions that we have creativity, perspective, intellectual strength and rigor."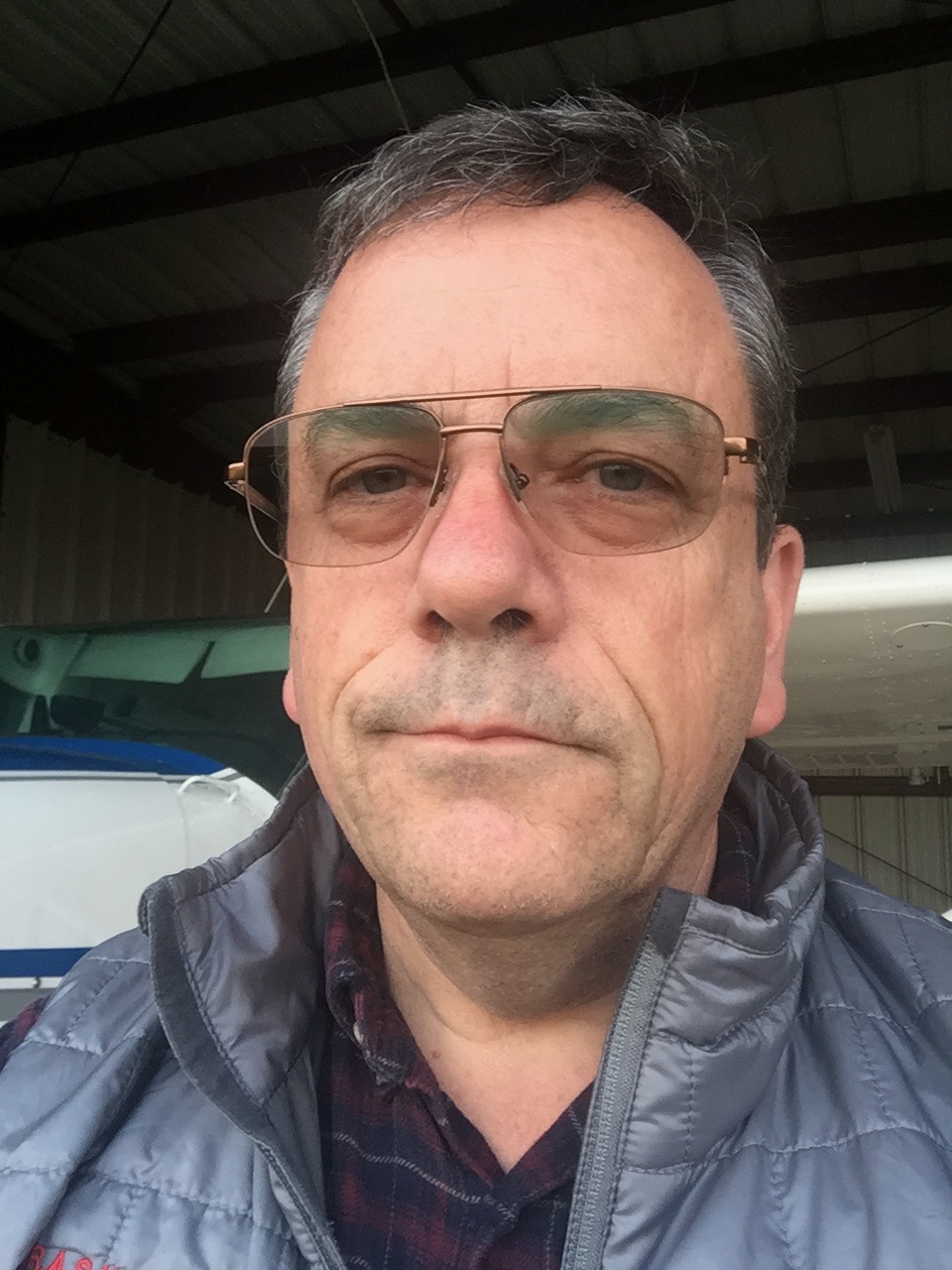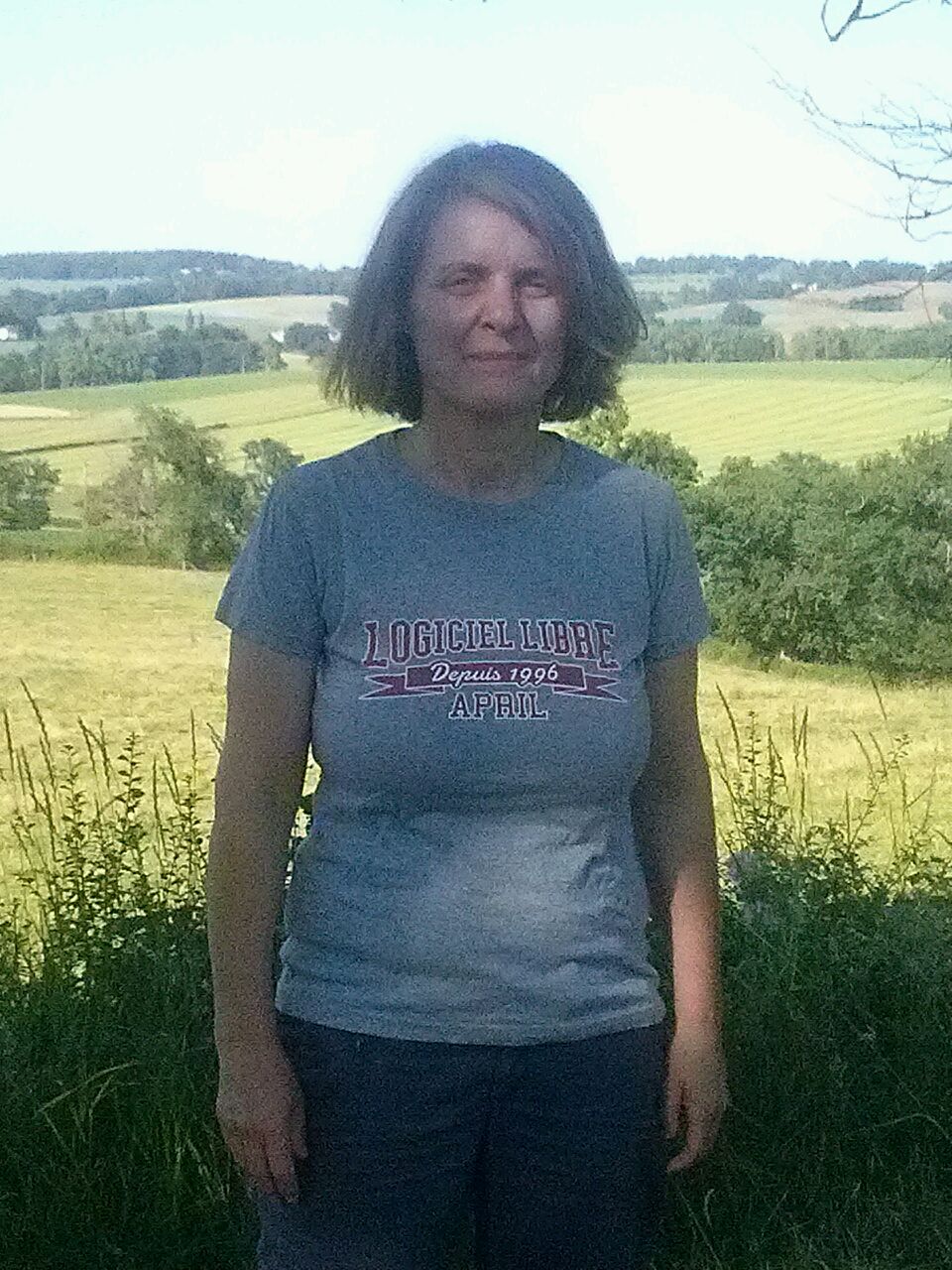 The full list of FSF board members and officers can be found at https://www.fsf.org/about/staff-and-board.
About the Free Software Foundation
The Free Software Foundation, founded in 1985, is dedicated to promoting computer users' right to use, study, copy, modify, and redistribute computer programs. The FSF promotes the development and use of free (as in freedom) software -- particularly the GNU operating system and its GNU/Linux variants -- and free documentation for free software. The FSF also helps to spread awareness of the ethical and political issues of freedom in the use of software, and its Web sites, located at https://fsf.org and https://gnu.org, are an important source of information about GNU/Linux. Donations to support the FSF's work can be made at https://donate.fsf.org. Its headquarters are in Boston, MA, USA.
More information about the FSF, as well as important information for journalists and publishers, is at https://www.fsf.org/press.
Media Contacts
John Sullivan
Executive Director
Free Software Foundation
+1 (617) 542 5942
campaigns@fsf.org

Geoffrey Knauth Photo Copyright ©2020 Geoffrey Knauth and used with permission. Odile Bénassy Photo Copyright ©2020 Odile Bénassy and used with permission.
Updated 2020-08-07: Knauth has served on the FSF board for over twenty years, not thirty.