Edward Snowden will kick off LibrePlanet 2016 in Cambridge, Massachusetts
CAMBRIDGE, Massachusetts, USA -- Tuesday, January 26th, 2016 -- The Free Software Foundation (FSF) today announced that the opening keynote for LibrePlanet 2016: Fork the System, will be a conversation with National Security Agency (NSA) whistleblower Edward Snowden and American Civil Liberties Union (ACLU) Technologist Daniel Kahn Gillmor.
The annual free software conference will kick off at Massachusetts Institute of Technology's (MIT) Stata Center in Cambridge, Massachusetts on the morning of Saturday, March 19th with "The last lighthouse: Free software in dark times", in which Snowden (who will appear via a free software live video stream) and Daniel Kahn Gillmor will discuss free software, surveillance, power, and control of the future.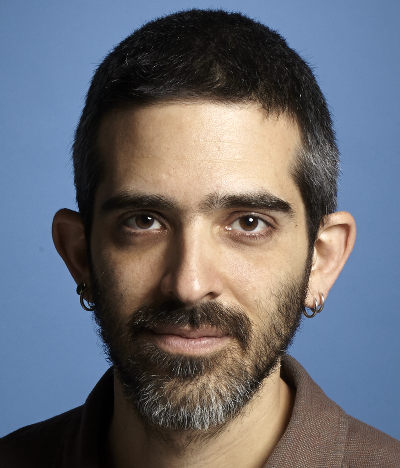 Daniel Kahn Gillmor
This work by Daniel Kahn Gillmor is licensed under a Creative Commons Attribution ShareAlike 4.0 International License.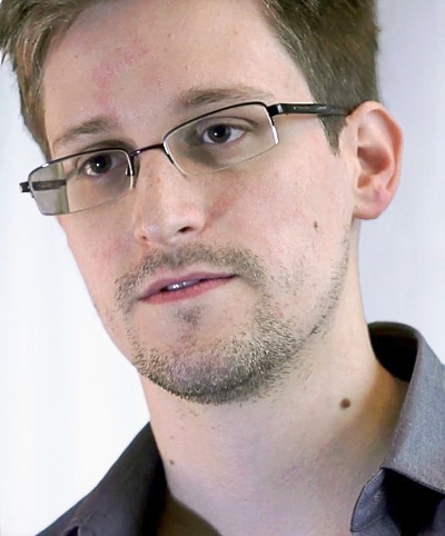 Edward Snowden
Screenshot of Citizen Four by Praxis Films. by Laura Poitras is licensed under a Creative Commons Attribution 3.0
"We're thrilled and honored to be hosting this conversation. Edward Snowden has ignited desperately needed discussion around the world about the meaning of privacy, the power of governments and large corporations, and the impact of secretive technology on our freedom. I can't think of a more powerful way to launch this year's conference, and I can't wait to see what great things the LibrePlanet community of activists and developers will do with the energy," said FSF's executive director John Sullivan.
Edward Snowden is a former intelligence officer who served the Central Intelligence Agency (CIA), NSA, and Defense Intelligence Agency (DIA) for nearly a decade as a subject matter expert on technology and cybersecurity. In 2013, he revealed the NSA was unconstitutionally seizing the private records of billions of individuals who had not been suspected of any wrongdoing, resulting in the largest debate about reforms to US surveillance policy since 1978. Today, he works on methods of enforcing human rights through the application and development of new technologies. He joined the board of Freedom of the Press Foundation in February 2014.
Daniel Kahn Gillmor is a technologist with the ACLU's Speech, Privacy and Technology Project, and a free software developer. He's a Free Software Foundation Associate member, a member of Debian, a contributor to a wide range of free software projects, and a participant in protocol development standards organizations like the Internet Engineering Task Force (IETF), with an eye toward preserving and improving civil liberties and civil rights through our shared infrastructure.
For the third year in a row, LibrePlanet will be held at MIT's Stata Center in Cambridge, Massachusetts, on March 19th and 20th, 2016. Co-presented by the Free Software Foundation and MIT's Student Information Processing Board (SIPB), the rest of the LibrePlanet program will be announced soon.
Registration for LibrePlanet is now open. Admission to the conference is gratis for FSF members and students.
About the Free Software Foundation
The Free Software Foundation, founded in 1985, is dedicated to promoting computer users' right to use, study, copy, modify, and redistribute computer programs. The FSF promotes the development and use of free (as in freedom) software — particularly the GNU operating system and its GNU/Linux variants — and free documentation for free software. The FSF also helps to spread awareness of the ethical and political issues of freedom in the use of software, and its Web sites, located at fsf.org and gnu.org, are an important source of information about GNU/Linux. Donations to support the FSF's work can be made at https://donate.fsf.org. Its headquarters are in Boston, MA, USA.
More information about the FSF, as well as important information for journalists and publishers, is at https://www.fsf.org/press.
Media Contacts
Georgia Young
Program Manager
Free Software Foundation
+1 (617) 542 5942
georgia@fsf.org