Love locked: Why online dating is still a free software issue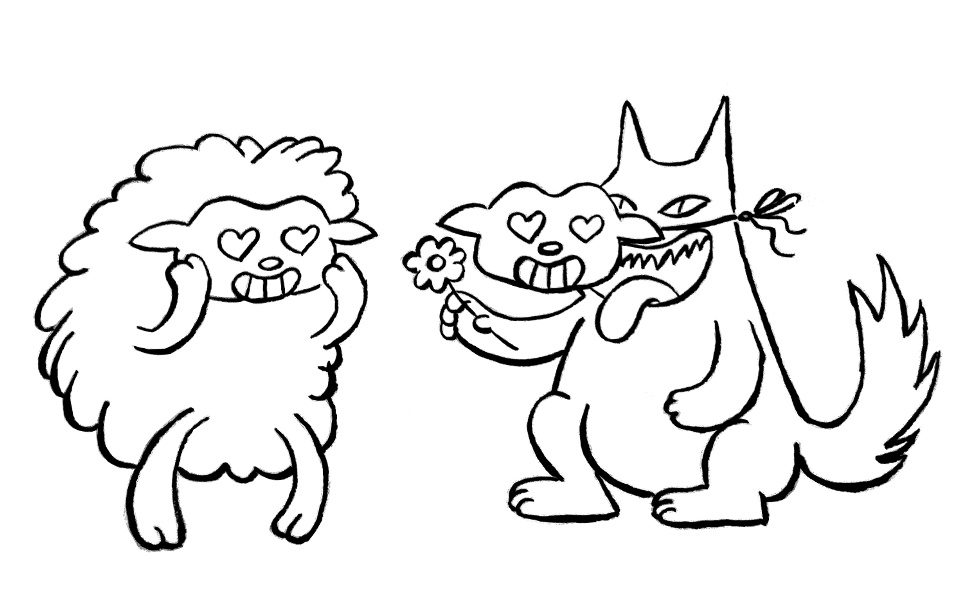 By now, everyone has heard that Facebook mistreats its users. But a crucial part of the fight against Facebook is identifying the new ways in which it harms them. The announcement of Facebook Dating and its disturbing implications recall to mind why all online dating services remain something that free software activists should be concerned about.
Honesty matters on a dating profile, and we're likely to give more intimate details about ourselves than we would anywhere else. Giving this information is important in deciding how well we might "click" with another person. But being so sensitive, it is also important that this self-expression also be self-determined. The user should be the one setting limits on how they wish to describe themselves, something only an Internet dating service based on free software could provide. Aside from any privacy violations that might be happening on the server level, the only way for users to interact with these services is through proprietary apps and JavaScript: two additional places where their digital autonomy and privacy are at risk.
Self-determination is directly contrary to the model practiced by services like Facebook, which funnels its victims into neatly classifiable categories for advertising purposes. Facebook is not only "Facebook," and it's not only "Facebook Dating" either. The company also owns Instagram and WhatsApp, the programs many would move to after the initial contact on a dating site. Similarly, the Match Group owns Tinder, OKCupid, Match.com, and Hinge, among others. The difference between these conglomerates and the plethora of apps they offer is a mirage: providing the illusion of choice where there is none at all, consolidating power and vast amounts of sensitive user data all in a single place.
If we sign up to services like these, we ourselves are at the mercy of the provider: maybe hoping there is more nuance in their gender categories than just "men" and "women," or wishing that there were easier ways to prevent creeps from messaging us. Decisions about our identities and how we can remain safe online are being made for us. The moment we register, we are signing away the ability to make important decisions like these that free software could have otherwise provided.
What should alarm us here is the overwhelming imbalance in power this creates between users and developers. As with all proprietary software, we are giving our digital autonomy away in exchange for a convenience. In this case, it is an enormous convenience, but it comes at an equal price. The vast majority of online dating services are run by for-profit corporations that make money primarily through advertising, and all of them develop or utilize software that does not respect its users' freedom. Should we really trust them with our most private feelings?
At this stage, there are no easy solutions. We cannot point you to an online dating service that respects your freedom, nor one in which it is you who determines the limits of how you express yourself online. From the initial contact on an app that tracks you, to the communication over a separate messaging app that retains your data, to even finding a ride to a date (via a nonfree app like Lyft or Uber), modern dating is thoroughly dependent on nonfree software. Yet if we have learned anything in our years in the free software movement, it is that every voice raised in opposition to unjust power is a step toward freedom.
By refusing to use Facebook Dating, Tinder, or similar apps which surveil and subjugate their users, you can preserve your own freedom and have a proactive respect for the personhood and dignity of your future partner. If you would not want their rights infringed while you were in a relationship, do not let them be infringed now. Love can do better than Facebook.
Illustration Free Software Foundation Copyright © 2019 by Dana Morgenstein. Licensed under the Creative Commons Attribution-ShareAlike 4.0 International License.