GNU Press announces gray GPLv3 hoodies; plus members enjoy up to 30% holiday discount at the shop!
by chrissie Contributions
—

Published on

Dec 06, 2013 11:50 AM
Support the FSF and look good while doing it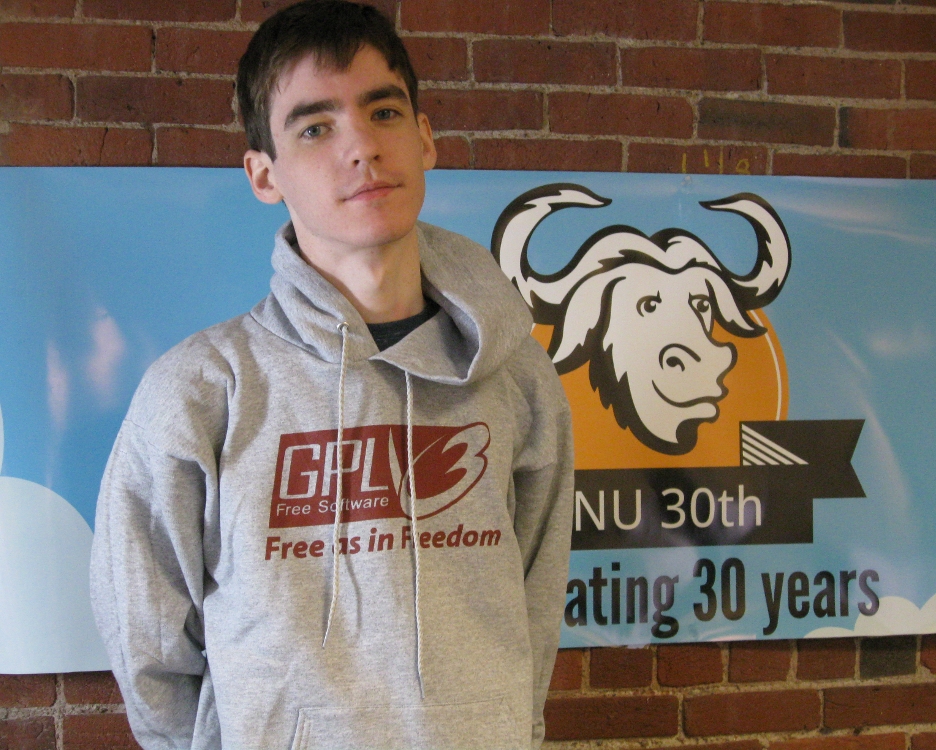 Stay warm this winter with our GPLv3 hoodie, now available in gray! The front of the hoodie features the stylish "GPLv3: Free as in Freedom" logo in maroon, with the v3 logo emblazoned on the back. Order by December 31st and enter the discount code "HappyGNUYear" to enjoy 15% off anything in the shop. Members enjoy a 30% discount this month. If you aren't a member already, join today!
Please note: the Post Office is very busy during the holidays. Please order as soon as possible to receive the package by Christmas.
Your purchase will help us reach our winter fundraising goal of $450,000 by January 31st.
As always, if you can't find something in the store, but think we should offer it, please add your suggestion to our Ideas page.
To keep up with announcements about new products available in the GNU Press store, subscribe to the mailing list.