GNU Emacs T-shirts available now at the GNU Press Shop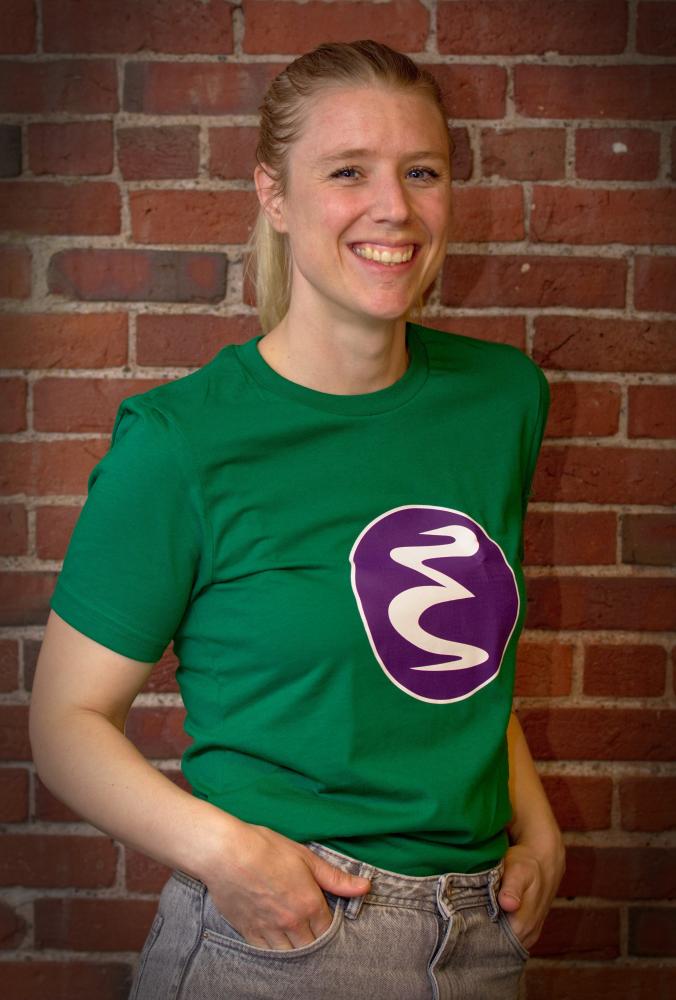 Have you been waiting with bated breath for the opportunity to show your love for GNU Emacs, the text editor that also does everything else, with a nifty T-shirt? Wait no longer. The GNU Press Shop now has GNU Emacs logo T-shirts in unisex sizes S through XXXL. Order one at https://shop.fsf.org/tshirts-hoodies/gnu-emacs-logo-t-shirt, and we'll ship it to you sooner than you can say "extensible, customizable, self-documenting, real-time display editor."
All GNU Press Shop purchases support the Free Software Foundation's efforts to free all software, and FSF associate members get a 20% discount off of all purchases.