Volunteers needed! Help update "Introduction to the command line" manual
This popular and highly praised manual to the command line was written in a sprint in 2009 by the Free Software Foundation (FSF). We're currently seeking volunteers to help update it.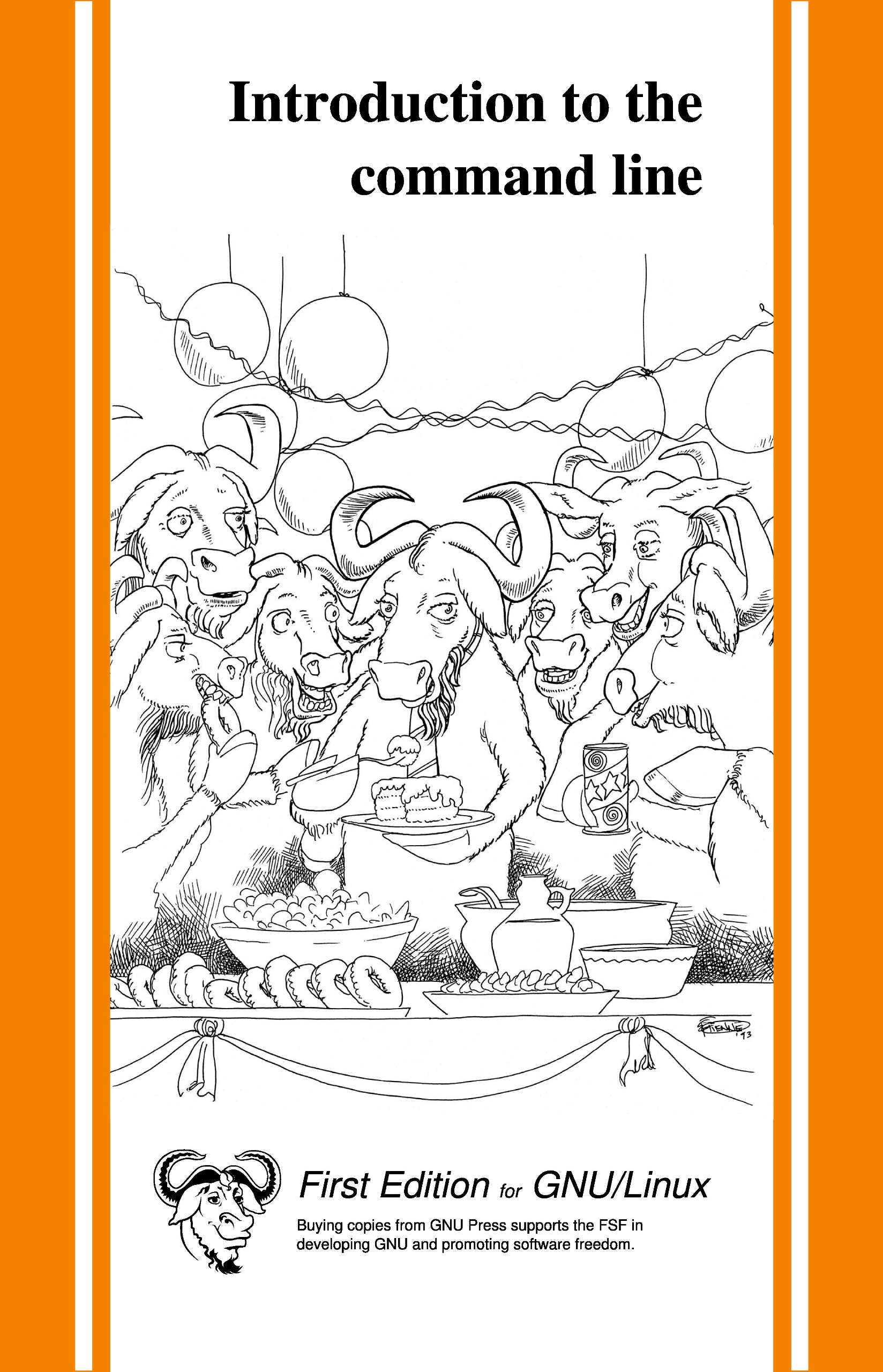 The current book is available online at the Web site of the partner in the original sprint, or it can be bought as a hard copy through the GNU Press store.
We will need writers and proofreaders to:
Write a new chapter to introduce Git (about 20 to 30 pages). The introduction should start by explaining how to get involved in an existing project, such as on GitLab.

Write a new chapter to introduce Python (about 20 to 30 pages). This should not try to impress the reader with fancy features (for instance, newbies may not need to know list comprehensions), but should prepare readers to use a few popular libraries such as Numpy, Matplotlib, and Jupyter to do something useful quickly.

Perform a general read-through to find outdated material and suggest small additions.
If you are interested in contributing or would like to know more, please get in touch with Andy Oram at andyo@praxagora.com. Andy has generously volunteered his time to edit the book and coordinate the project.