Update from Guix: Moving forward into 2021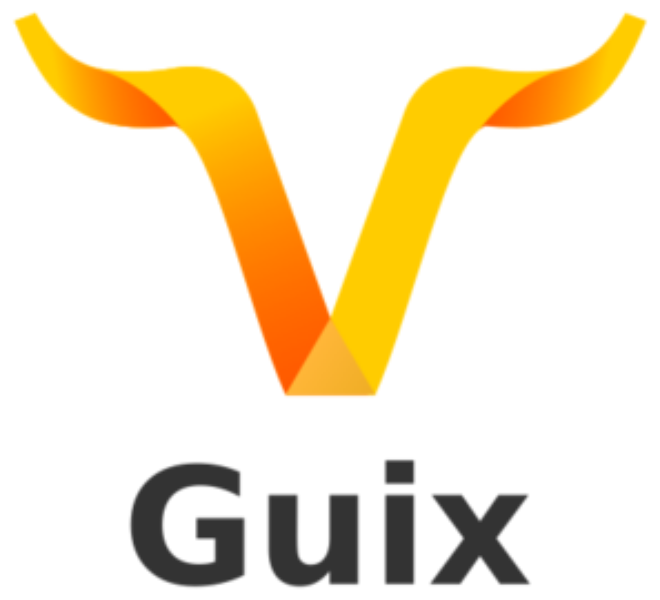 The Free Software Foundation (FSF) supports the work of several important free software projects through fiscal sponsorship in a program we call Working Together for Free Software.
Donations to any of the Working Together for Free Software projects directly benefit the work that can be done. Too often, these projects are underfunded, and developers put in a lot of personal time and effort to keep the project moving forward. With the FSF's fiscal sponsorship, projects can receive donations, apply for funding, and enter into legal contracts, all enabling them to spend more time on their work.
Below is an update from GNU Guix co-maintainer Maxim Cournoyer. GNU Guix is a fully free cross-platform package manager and a tool to instantiate and manage Unix-like operating systems. Guix is the default package manager of the GNU Guix System GNU/Linux distribution.
---
In the two years following the last Guix fundraising campaign, the project has made great advances through thousands of commits and hundreds of contributors. There are now more than 15,000 packages in the collection, almost doubling the number reported two years ago. The continuous integration build farm (the automatic and continuous building of the source and binary packages in Guix for continuous integration, testing, and analyses to make sure the system is 100% reproducible) is also in better shape, although more work is being done to improve its performance.
The strength and health of the project can, without any doubt, be attributed to the Guix community, which has come to be known as one of the most welcoming, friendliest communities out there.
It is also in part the result of the Guix project being well-funded, which has enabled the project to strengthen its build farm with more machines, organize events, participate in the Outreachy program, and pay for hosting fees, among other regular expenses.
The current round of fundraising will ensure that the Guix project can continue its current operations. Your support will further the Guix project in the following areas:
It can help us to increase the availability of non x86_64 build machines used for the build farm, such as ARM-based CPU architectures like armhf or aarch64. POWER9 machines could also be added, thanks to the recent work that was done to port Guix to this architecture.

In a world where people can physically meet in organized events again, funds can help sponsor the travel expenses of contributors who would not otherwise be able to join our second edition of the Guix Day Conference.

More funds could also sponsor more interns via the Outreachy program, with the goal of increasing diversity in Guix and allowing more people to get involved in free software.
The Guix project would like to thank supporters like you who have provided financial stability to the project and allowed it to move forward at a faster pace.
Can you match our average contribution of $106.00? Even if you can't donate that much, we greatly appreciate any size donation you can make. We can also accept contributions by wire transfer in USD, euro, and pound sterling -- for that, please write to donate@fsf.org asking for the account details. If you can contribute $500 or more, you'll receive a special public Thank GNU appreciation from the FSF.
P.S. The FSF is also currently holding its major fundraiser of the year. 10% of donations for GNU Guix go to the FSF to help sustain the services they provide for us -- but if you aren't already an FSF associate member, please do consider becoming one to support all the other great free software work they do.
Image Copyright © 2015 Luis Felipe López Acevedo. This image is licensed under a Creative Commons Attribution ShareAlike 4.0 International license.