Teaching Email Self-Defense: Campaigns intern leads a workshop at PorcFest
Last week, I had the chance to practice teaching GnuPG email encryption face-to-face, and I am working on incorporating the experience into new teaching materials for the free software community.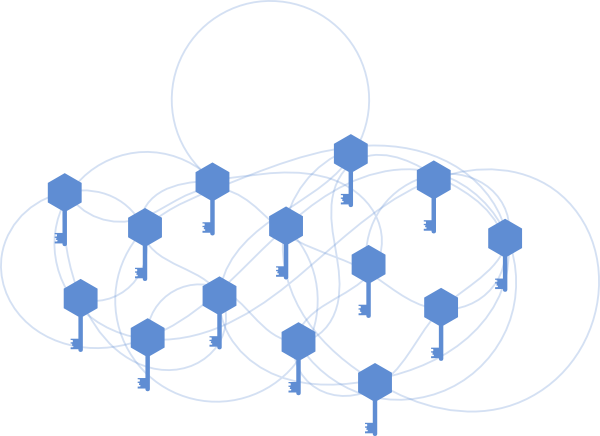 My workshop on Email Self-Defense took place at the 12th annual Porcupine Freedom Festival in Lancaster, New Hampshire. Around eight people attended, which was a few more than I expected. Christopher Waid and Bob Call of ThinkPenguin joined me in helping everyone who brought a laptop to set up GnuPG properly. Those who didn't bring a laptop participated by observing the process on the system most similar to their own and asking questions about particular steps, so as to enable them to achieve the same configuration when they returned home.
The workshop was part of the Alternatives Exposition, which brings together people with a broad range of interests with the intention of helping strengthen community and build alternative infrastructure. Free software supporter François-René Rideau also participated in the AltExpo, delivering an excellent talk titled Who Controls Your Computer? which swayed many attendees to investigate the benefits of free software. Thank you, François!
Although I attended PorcFest as an individual (as opposed to a representative of the FSF), I encouraged everyone I talked with to switch to free software. Without freedom, security and privacy are unrealistic goals.
I'm back at the Free Software Foundation now, and I'm processing my experiences. The workshop went well, and provided me with insights on how to better organize similar workshops in the future. Right now, I'm formalizing those insights into a Facilitating Email Self-Defense Workshops guide, to be published within the next two months.
In the meantime, I'd like to ask all of you: what unusual and extraordinary people do you know about who use GnuPG? I'm going to include a list of inspiring people who use GnuPG in my guide, and I'd love hear your suggestions! Send them to campaigns@fsf.org or, for encrypted messages, adaml@fsf.org with the GnuPG key fingerprint 9D7E D11A F670 9719 F854 A307 198C 9A1E 9309 EF0C.
I'm a campaigns intern at the FSF -- learn more about our internships.