Recognizing an inspiring woman for Ada Lovelace Day: Audrey Tang
by kxra Contributions
—

Published on

Oct 15, 2013 05:14 PM
Today is Ada Lovelace Day, a day for highlighting women making great contributions to science, technology, engineering, and mathematics. This is a holiday of particular importance to the free software movement, to remind us that there are powerful social biases which permeate our movement, sexism and transmisogyny being just two of these.
Ada Lovelace Day gives us an opportunity to recognize contributors in our movement and show them the appreciation they deserve. A personal inspiration I want to write about is Audrey Tang (Traditional Chinese: 唐 鳳), an astonishingly impressive Taiwanese free software hacker.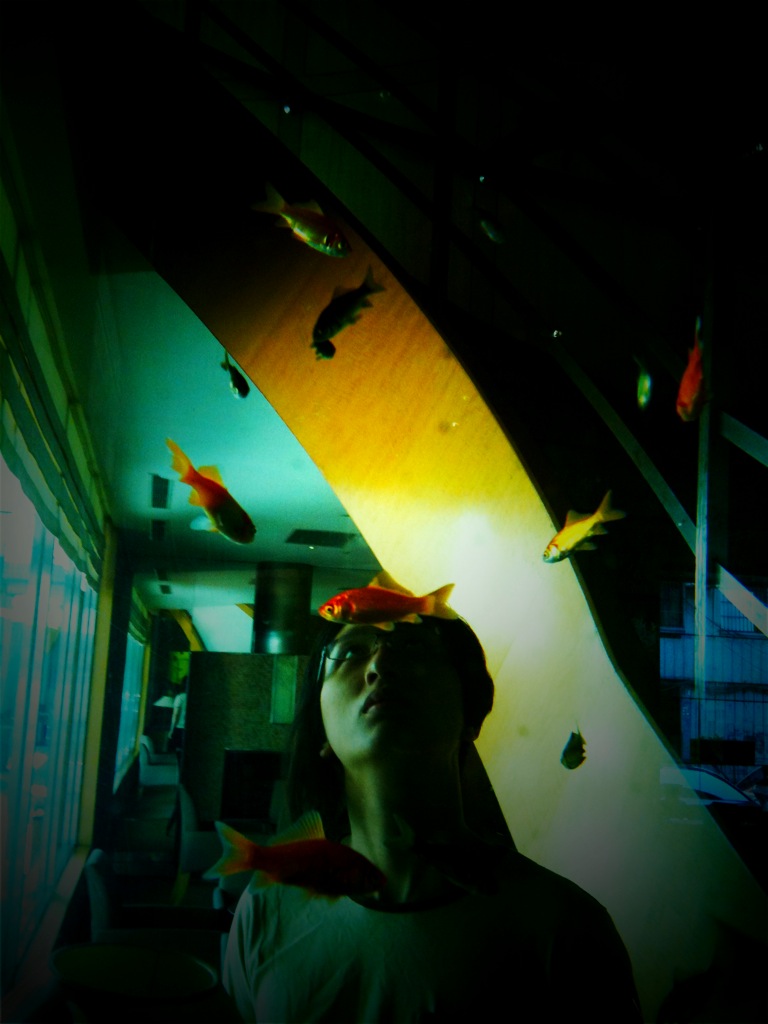 Photo © Isis Kang, Creative Commons BY-NC-ND
She most famously initiated and led the Pugs project, a Haskell implementation of the Perl 6 language which grew into a large joint effort from Haskell and Perl communities. Tang also served on the Haskell' (pronounced "Haskell Prime") 2010 committee, working to shape the language standard. Importantly, she has contributed to many localization efforts for both free software projects and led many Traditional Chinese translation efforts for various books.
At age twelve, she began learning Perl and has initiated an astounding number projects since then. She dropped out of high school at 15, and by 19 she had held positions in multiple software companies. As such, she is a vocal proponent of anarchism as well as an autodidact (self-directed learner).
In addition to the Pugs project, she started the popular Perl Archive Toolkit (PAR), a cross-platform packaging and deployment tool for Perl 5. PAR is just one of over a hundred Perl projects she initiated on CPAN, becoming one of the first to make that incredible achievement. More recently she created EtherCalc, the popular collaborative spreadsheet web application parallel to EtherPad. On a more political front, she has been working with g0v.tw on using free software to build accountable and transparent infrastructure for public participation. On a more literary front, she worked build a popular web and mobile dictionary app for Chinese education that combines Mandarin, Taiwanese Holok, and Hakka with English, French, and German.
As such a brilliant hacker, it's no wonder that she was described in 2006 as one of the "ten greats of Taiwanese computing." Recognizing Tang and other women in our global community gives people who can identify with her the ability to see their own potential for in free software.
It's also important to consider the values, ideologies, and behaviors that contribute to the exclusion of marginalized groups in our community. The Women's Caucus was started in September of 2010 to address issues of gender in the free software movement. Women of color may also join the Empowermentors Collective to address white racism and other intersectional forms of oppression in relation to free culture and free software.
We are honored to have supporters like Audrey Tang and so many other women in the free software movement. We hope you'll recognize the women who inspire you as well.