Happy birthday to GNU: celebrating 34 years of the free software movement!
34 years ago today, Richard Stallman announced the launch of the GNU Project, an operating system developed specifically for the sake of users' freedom.
Since the birth of GNU, a rich collaborative community of developers and activists has sprung up and is still going strong, fighting against proprietary software, software patents, Digital Restrictions Management, and other threats to our freedom and privacy.
We're a little too busy to party like we did for GNU's 25th birthday and 30th birthday, but we couldn't possibly let the birthday pass without cake.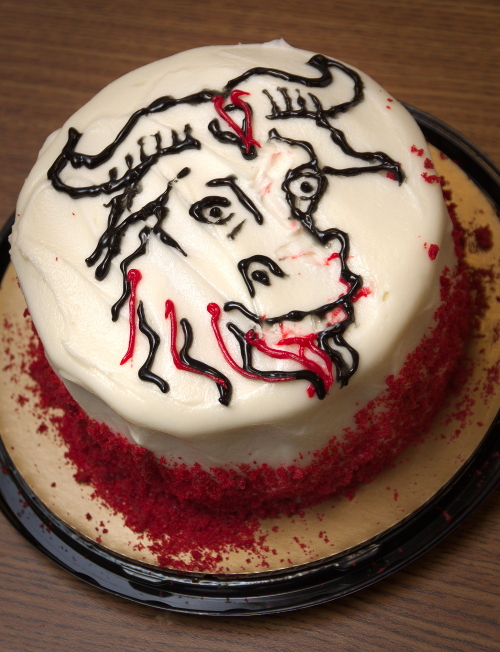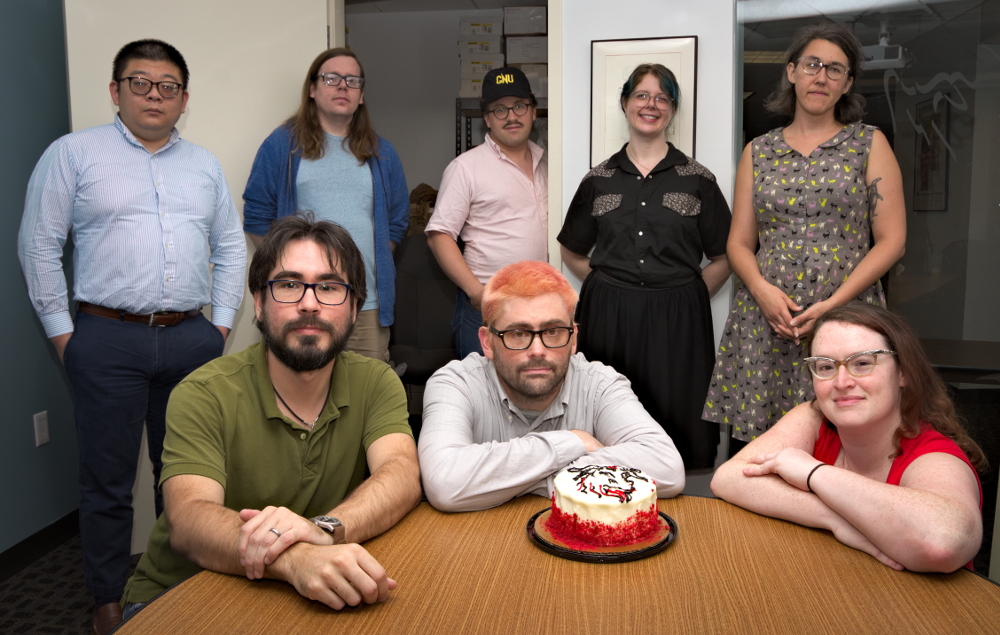 Here's a few things you can do to celebrate with us: