gNewSense 3.0 released
by wtheaker Contributions
—

Published on

Aug 09, 2013 06:22 PM
The latest release of gNewSense is out, bringing with it a spate of new features and bug fixes.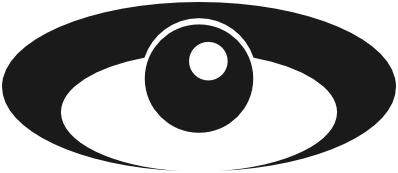 Most notably, gNewSense 3.0, codenamed "Parkes," is now based on Debian rather than Ubuntu. gNewSense is a fully free GNU/Linux distro and one of the growing number of GNU/Linux distributions that are endorsed by the FSF for providing and recommending only free software. gNewSense features a new logo and now runs on three architectures: i386, amd64 and MIPS.
In the release announcement, project maintainer Sam Geeraerts describes gNewSense 3.0 as "a new major version that aligns with the Free Software Foundation's freedom guidelines as well as Debian's quality standards." Torrents can be downloaded for i386 or amd64 architectures and ISOs can be found on the gNewSense website. To help out, visit the project's wiki for information about contributing.
Image via gNewSense CC-By-SA