Free software advocacy internships: Apply by May 15th
by libby Contributions
—

Published on

May 08, 2013 06:01 PM
Do you believe that control over our computers is important to a free society? Do you want to help people learn why proprietary software and Digital Restrictions Management are harmful? Do you want to fight for software freedom?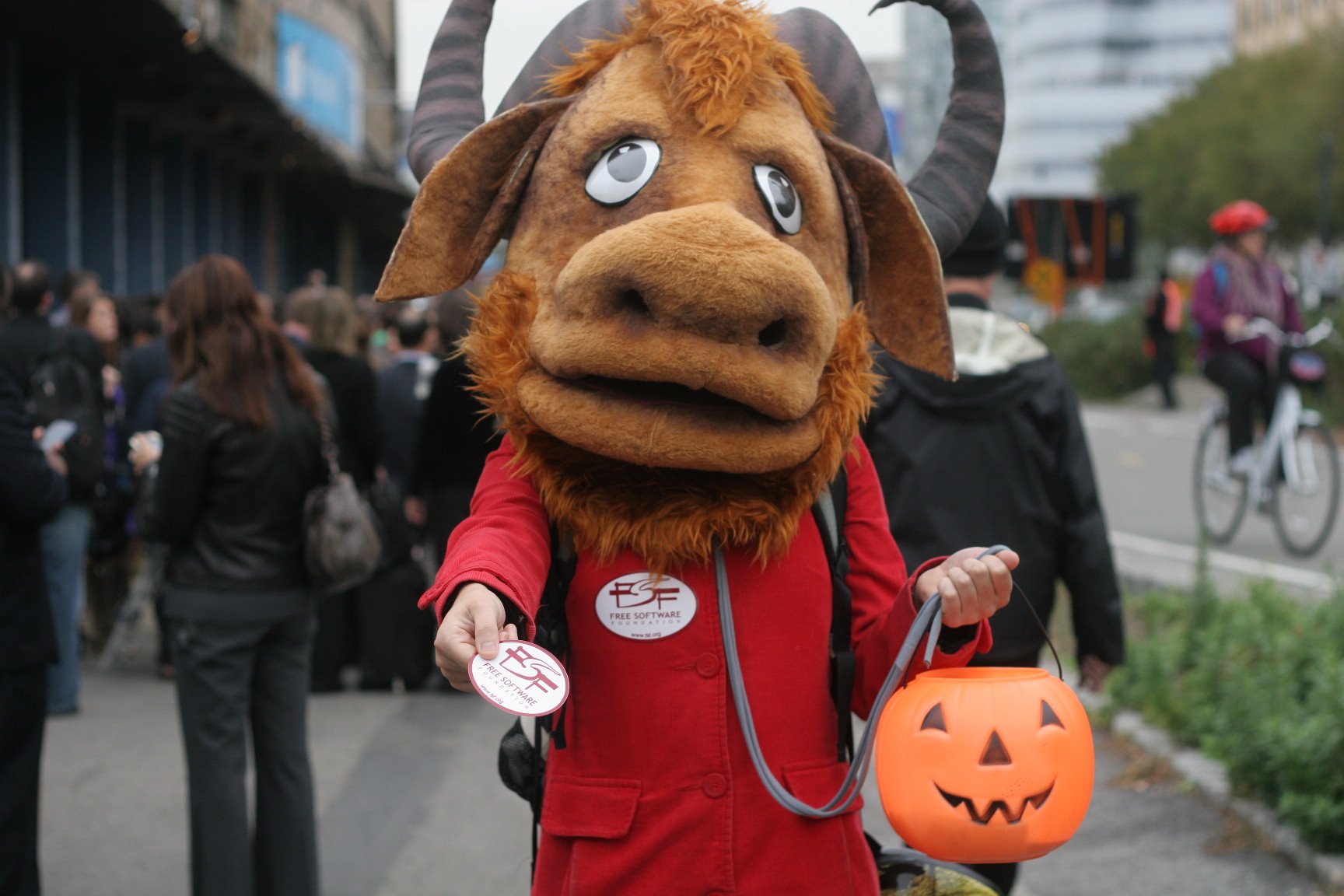 The Free Software Foundation is looking for a summer intern to work with the campaigns team to promote and defend free software. As an intern, you'll develop your own unique project that matches your skills and interests to complete during the internship. You will also have opportunities to participate in online outreach, grassroots organizing, communications, Web development, and event planning alongside the campaigns team.
Interns will end the summer knowing what it's like to run issue advocacy campaigns, from the planning stage through creative petition delivery.
Summer internships begin on or about June 4th and run through August 31st. We prefer candidates who can work out of our offices in Boston, MA. The deadline to apply for a summer internship at the Free Software Foundation has been extended to May 15th.
To apply, send a letter of interest and resume with two references by email to hiring@fsf.org. Make sure that your materials are in free software-friendly formats (PDF, ODT and plain text work well), and include "Internship" in your subject line. If you can, please include links to sites you've worked on (personal blogs are okay!) designs or code you've done, and--most of all--things you've written. Please include these as URLs, though email attachments in free formats are acceptable too. More information is available on fsf.org.
Please direct any questions about the program to info@fsf.org.