Find new ways to "live liberation" with LibrePlanet 2022 workshops - workshops ended
As announced at this year's LibrePlanet, the Free Software Foundation (FSF) is hosting a series of workshops over the coming weeks. Please see the schedule below for dates, times, workshop descriptions, and registration links.
Capacity to these events is limited, so we encourage you to register soon to ensure your spot.
We're excited to present the following workshops:
Installing ourselves into LibrePlanet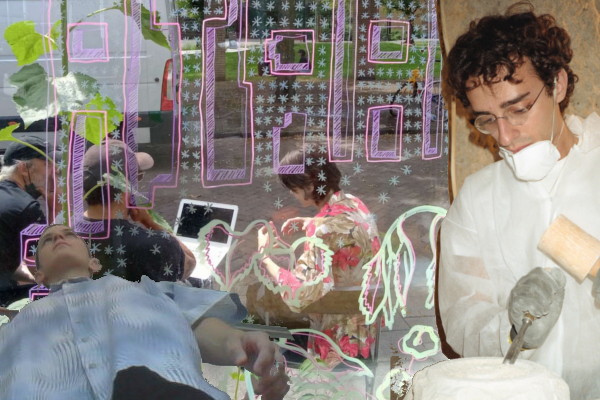 This is a workshop session to map out each of our current conditions of connecting and being together, the physical-political, and technological conditions using a diagrammatic methodology.
The workshop is geared towards installing ourselves into the conference's infrastructural spectralities by sharing, learning from, and attuning to each others' conditions for connectivity, online participation and basic computer-mediated mundane day-to-day life. We want to pose this affirmation as an initial trigger: installing is about situating -- attuning to our network of (inter-)dependencies and attuning to the dependencies, not only with our local and vernacular, but also within standardized and planetary networks.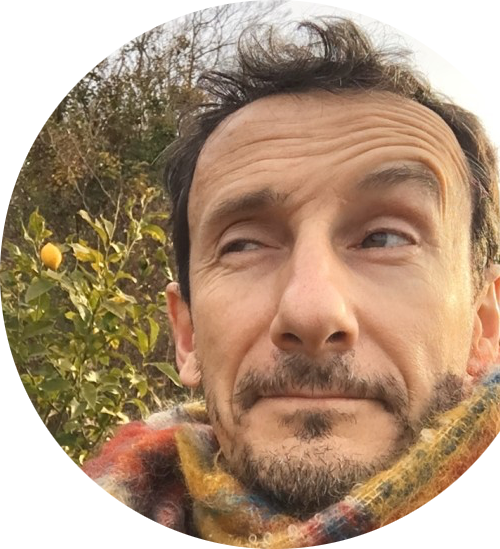 Translators and free software, a practical introduction to OmegaT
Professional translators are more than often taught to use proprietary tools in universities and professional groups. OmegaT has existed for 20 years as a professional Computer Aided Translation tool (CAT) and is used all around the world. This workshop will introduce participants to the concepts behind CATs and especially how they are practically put into use in OmegaT: translation memories, segmentation, exchange formats, collaborative work, etc.
IRCNow: Of the users, by the users, for the users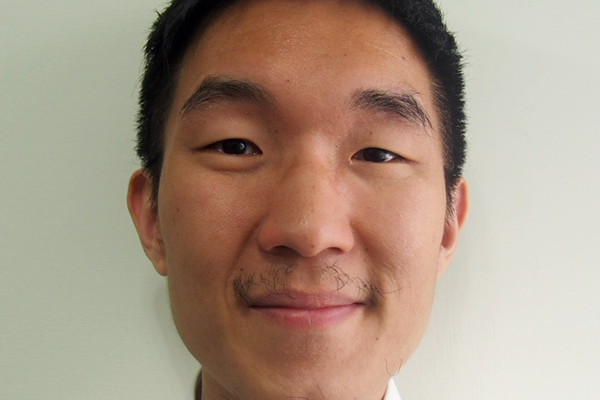 Join us to build a network run and controlled by the users themselves. We will work through guides to show users how to run their own chat server, mail server, name server, Web server, reverse proxy, VPN, and more. We welcome people with no prior experience!
Software localization (translation) of Web-based projects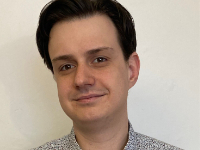 Software localization (translation) of Web-based projects could be a nightmare for many developers. However, this time-consuming process can be solved easily thanks to the free software tool, Tolgee. Jan Čižmár will guide you with "Web application localization without tears." He will show you how to manage localization texts in simple UI or how to take the advantage of the in-context localization feature, so you can just click & translate the text easily.
Volunteer!
As with our main LibrePlanet 2022 sessions, we're in need of volunteers to help provide a short intro to our workshop speakers, as well as pass along interesting questions. If you want to volunteer to assist with workshop moderation, please reach out to resources@fsf.org.
All updated information can be found on https://fsf.org/events, and it's possible that more LibrePlanet 2022 workshops will follow. If you miss out on a spot, not to worry, we will livestream and record these sessions just like any other LibrePlanet session, and you can view them via https://libreplanet.org/2022/live/.
We hope to see you there!
Photos Courtesy Cristina Cochior, Karl Moubarak, Jara Rocha, (top image, combined from three images received); Aaron Lin, and Jan Čižmár