Edward Snowden will kick off LibrePlanet 2016: Will you be there?
This is huge: the opening keynote for LibrePlanet 2016: Fork the System is a conversation with National Security Agency (NSA) whistleblower Edward Snowden and American Civil Liberties Union (ACLU) Technologist Daniel Kahn Gillmor.
Be sure to join us the morning of Saturday, March 19th for "The last lighthouse: Free software in dark times" in which Snowden (who will appear via a free software video call) and Daniel Kahn Gillmor will discuss free software, surveillance, power, and control of the future.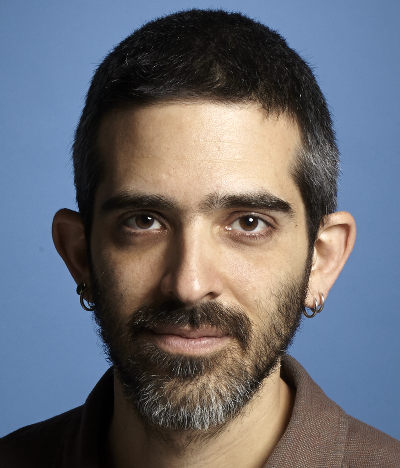 Daniel Kahn Gillmor
This work by Daniel Kahn Gillmor is licensed under a Creative Commons Attribution ShareAlike 4.0 International License.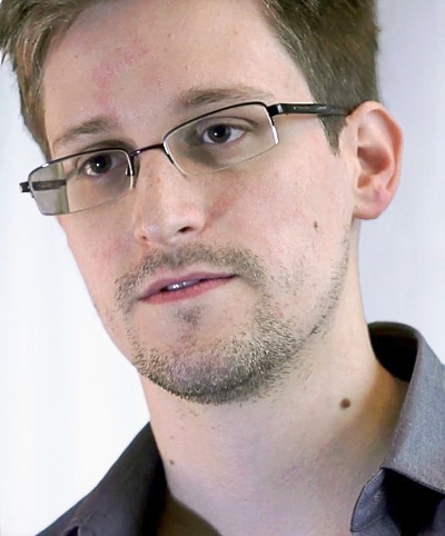 Edward Snowden
Screenshot of Citizen Four by Praxis Films. by Laura Poitras is licensed under a Creative Commons Attribution 3.0
Edward Snowden is a former intelligence officer who served the Central Intelligence Agency (CIA), NSA, and Defense Intelligence Agency (DIA) for nearly a decade as a subject matter expert on technology and cybersecurity. In 2013, he revealed the NSA was unconstitutionally seizing the private records of billions of individuals who had not been suspected of any wrongdoing, resulting in the largest debate about reforms to US surveillance policy since 1978. Today, he works on methods of enforcing human rights through the application and development of new technologies. He joined the board of Freedom of the Press Foundation in February 2014.
Daniel Kahn Gillmor is a technologist with the ACLU's Speech, Privacy and Technology Project, and a free software developer. He's a Free Software Foundation Associate member, a member of Debian, a contributor to a wide range of free software projects, and a participant in protocol development standards organizations like the Internet Engineering Task Force (IETF), with an eye toward preserving and improving civil liberties and civil rights through our shared infrastructure.
LibrePlanet will once again be held at Massachusetts Institute of Technology's (MIT) Stata Center in Cambridge, Massachusetts, March 19th and 20th, 2016. The continued partnership of the Free Software Foundation and MIT's Student Information Processing Board (SIPB) means another unmissable gathering of free software enthusiasts. The rest of the LibrePlanet program, including other fantastic keynotes, workshops, and sessions, will be announced soon.
You don't want to miss this. Register for LibrePlanet today to ensure admission -- conference capacity is limited and we may have to close registration. As always, admission to the conference is gratis for FSF members and students. Not a member? Join today for gratis admission to LibrePlanet -- plus, you'll help us meet our winter fundraising goal of $450,000 by January 31st.
Does your organization or company want to exhibit at LibrePlanet 2016? Apply to be an exhibitor by January 31st to reach hundreds of hackers, activists, and free software enthusiasts at the Stata Center.