A distress call from a company threatened by a patent troll
The FSF recently received a message from a software company in the legislative sights of the notorious patent troll NeoMedia Technologies. The company's lawyer, Charles Kramer, asked us to share a message with our supporters.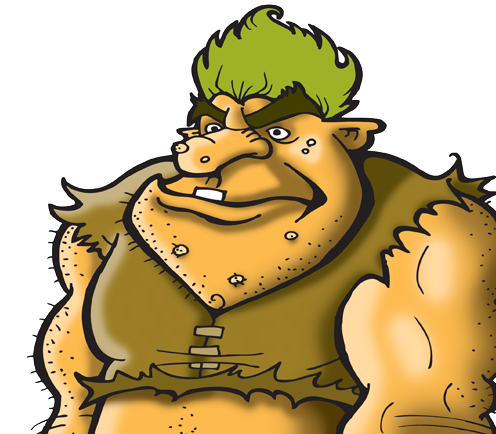 NeoMedia Technologies is on the EFF's list of the "10 most wanted culprits" for patent trolling. The company is very active, threatening and starting patent lawsuits and then publicizing settlements on undisclosed terms. I represent a company that develops software related to QR codes. One of the companies that use our software received NeoMedia's "invitation to license" -- its preclude to possible legal action. I will appreciate hearing from other companies in a similar situation (or their counsel) with the hope of finding a way to share patent counsel (I am not a patent lawyer myself) or to otherwise cooperate.
If you have a relevant connection to a company targeted by NeoMedia or have other useful information, please help by contacting Charles (please CC us) or the FSF.
Patent trolls are a huge problem for software, as the FSF and Richard Stallman have discussed at length. The solution requires a lot more than litigation or even defense against individual trolls; we need a complete elimination or neutralization of software patents. But on the way to that goal, we do our best to help those like Charles that are being attacked by trolls.
For more information about software patents, check out the End Software Patents campaign.
---
Image by Ty Semaka, licensed under CC-BY-SA.