Project of social benefit award
This award is given out annually. It was first awarded in 2005.
The Award for Projects of Social Benefit is presented to the project or team responsible for applying free software, or the ideas of the free software movement, in a project that intentionally and significantly benefits society in other aspects of life. This year's winner will be announced at LibrePlanet 2023.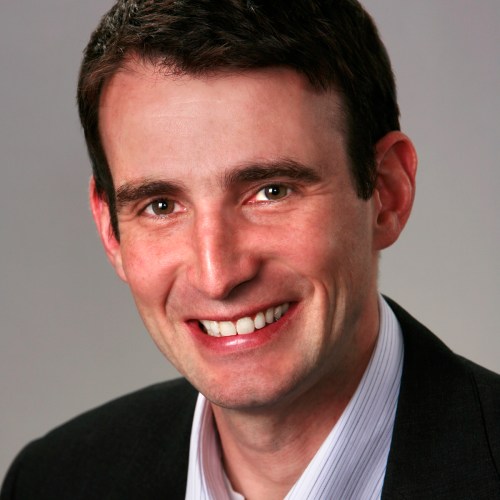 | Title | Effective Date |
| --- | --- |
| Free Software Awards winners announced: SecuRepairs, Protesilaos Stavrou, Paul Eggert | Mar 19, 2022 06:50 PM |
| Free Software Awards winners announced: CiviCRM, Bradley Kuhn, and Alyssa Rosenzweig | Mar 20, 2021 07:05 PM |
| Let's Encrypt, Jim Meyering, and Clarissa Lima Borges receive FSF's 2019 Free Software Awards | Mar 14, 2020 08:55 PM |
| OpenStreetMap and Deborah Nicholson win 2018 FSF Awards | Mar 23, 2019 07:30 PM |
| Public Lab and Karen Sandler are 2017 Free Software Awards winners | Mar 24, 2018 06:50 PM |
| SecureDrop and Alexandre Oliva are 2016 Free Software Awards winners | Mar 25, 2017 07:15 PM |
| Library Freedom Project and Werner Koch are 2015 Free Software Awards winners | Mar 19, 2016 07:55 PM |
| Sébastien Jodogne, Reglue are Free Software Award winners | Mar 21, 2015 07:05 PM |
| Matthew Garrett, GNOME Foundation's Outreach Program for Women are Free Software Award winners | Mar 22, 2014 07:10 PM |
| 2012 Free Software Award winners announced | Mar 23, 2013 06:35 PM |
| 2011 Free Software Awards announced | Mar 26, 2012 02:10 PM |
| 2010 Free Software Awards announced | Mar 22, 2011 06:30 PM |
| 2009 Free Software Awards Announced | Mar 20, 2010 05:30 PM |
| Wietse Venema and Creative Commons announced as winners of the 2008 annual free software awards | Mar 24, 2009 04:20 PM |
| Harald Welte and Groklaw announced as winners of the FSF's 2007 annual free software awards | Mar 19, 2008 02:15 PM |
| Sahana wins the 2006 social benefit award | Mar 26, 2007 11:10 AM |
| Wikipedia received the FSF award for projects of social benefit | Mar 29, 2006 12:00 AM |