Take the next step to software freedom: Become a member before Jan. 20
The Free Software Foundation (FSF) had another successful winter fundraiser this year. Thanks to your generosity, 378 new associate members joined up, and 12 memberships were gifted. We also raised nearly $400,000!
Thank you for your support for free software!
Take the next step!
To ensure a liberated future, it is vital that we educate ourselves and others about the steps we can take to secure our computing rights. People around the world are realizing their responsibility to stand for user freedom against technological injustice. Now is the time to help each other move forward to full software freedom. Without free (as in freedom) software, we cannot and will not have a free society. Your membership will help us pave a way to #UserFreedom.
In order to protect your rights, we rely on support from people like you, who use and appreciate our work. Take the next step towards full software freedom. Share the free software message using the hashtag #UserFreedom on social media networks.
See this page in: Spanish | French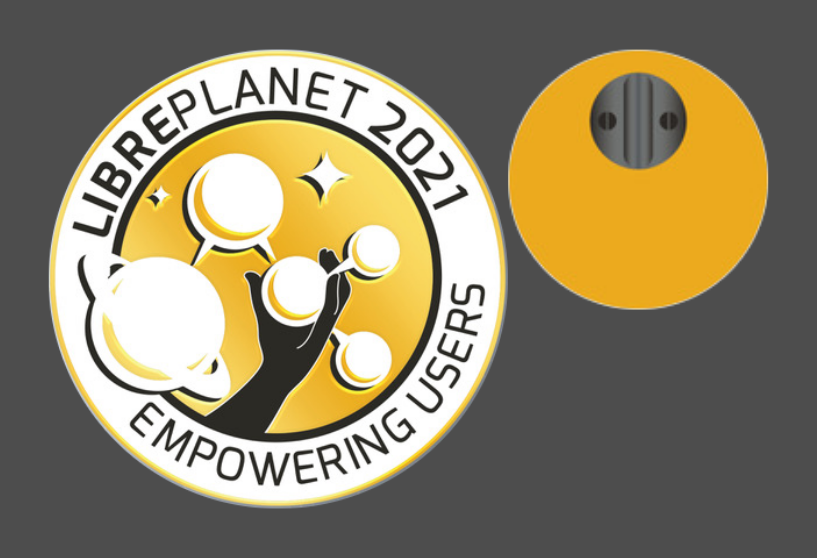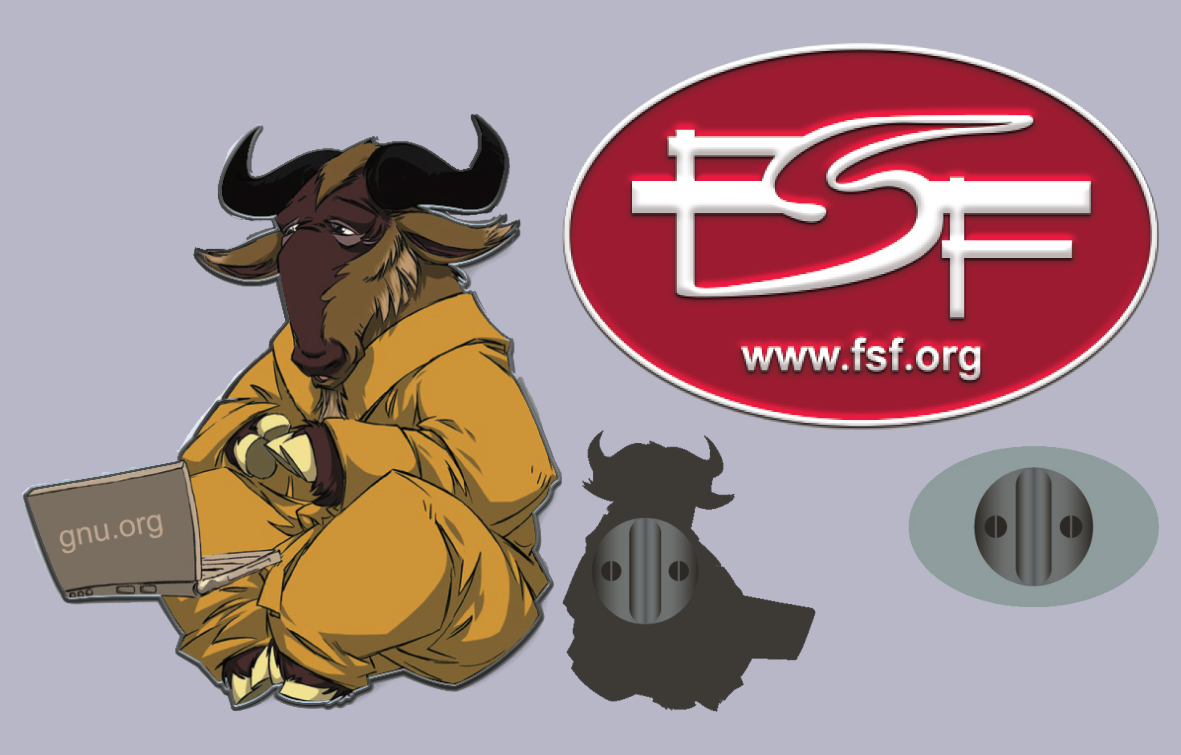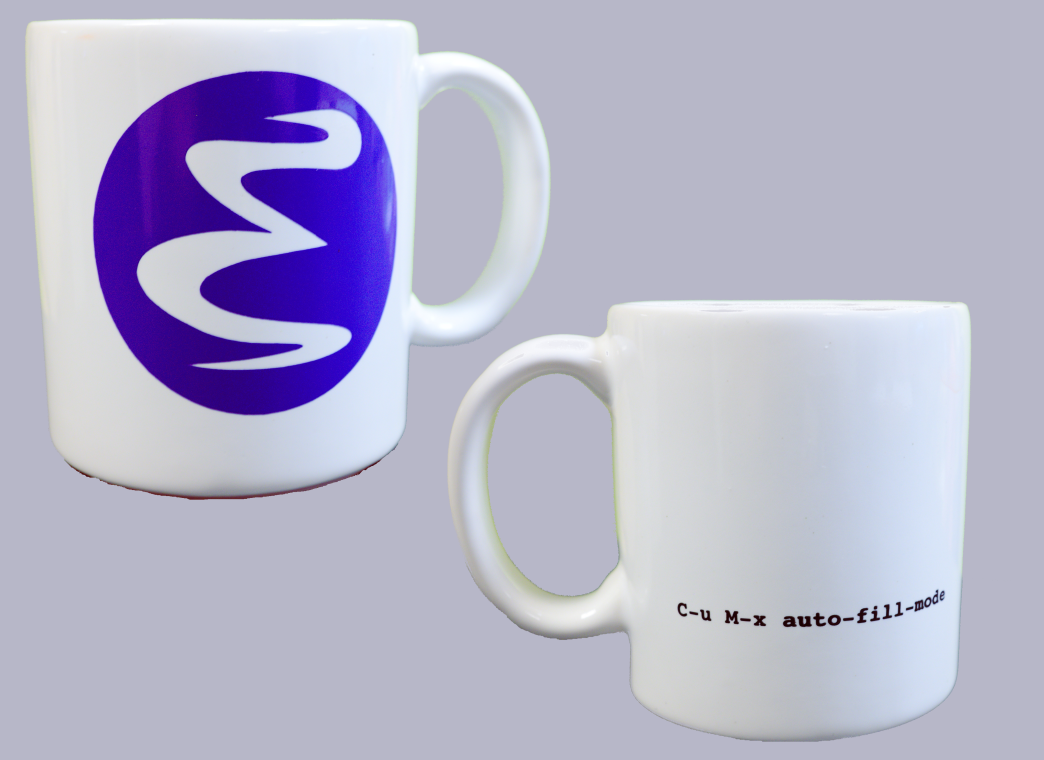 Become a member today and receive a gift
If you are also able to, please consider supporting the FSF by becoming an associate member or making a donation.
If you become a student member, we'll send you the popular LibrePlanet 2021 commemorative pin, a great way to start a conversation.
If you become an associate members you will get the commemorative FSF & GNU enamel pins to add to your collection and steal the show.
Double your support and receive the Emacs mug and the FSF & GNU enamel pins.
Take the next step to software freedom
Read in-depth articles in the latest FSF Bulletin!
Install the JShelter Web extension today!
Next step in the Freedom Ladder campaign
Holiday gifts worth giving: Giving Guide out now!
Why do you support the FSF?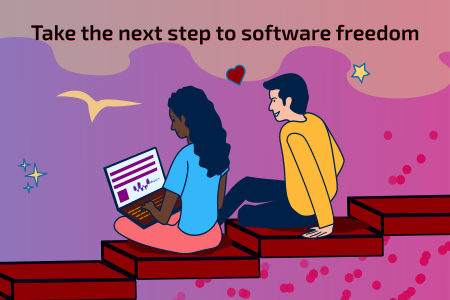 "Artifical scarcity is, fundamentally, misanthropic. Yet it is essential to the world which Big Tech is building. This is why, more than a mere moral compulsion, supporting the FSF is an existential necessity." -- Anonymous FSF associate member
"I fully support the widespread adoption of free software and I find contributing to the FSF is one of the best ways to do that." -- Pierre Rajoely
"I wholly support the ideals of free software, and clearly the world is a better place because of you. I think this "experiment" has now been proven! The ideals of FSF work, period." -- Jonathan Krell
Share your reason with the hashtag #UserFreedom, or email us at campaigns@fsf.org.