Staff and Board
Meet the staff and board of directors of the Free Software Foundation.
GPG keyring of the FSF staff and board
Board of directors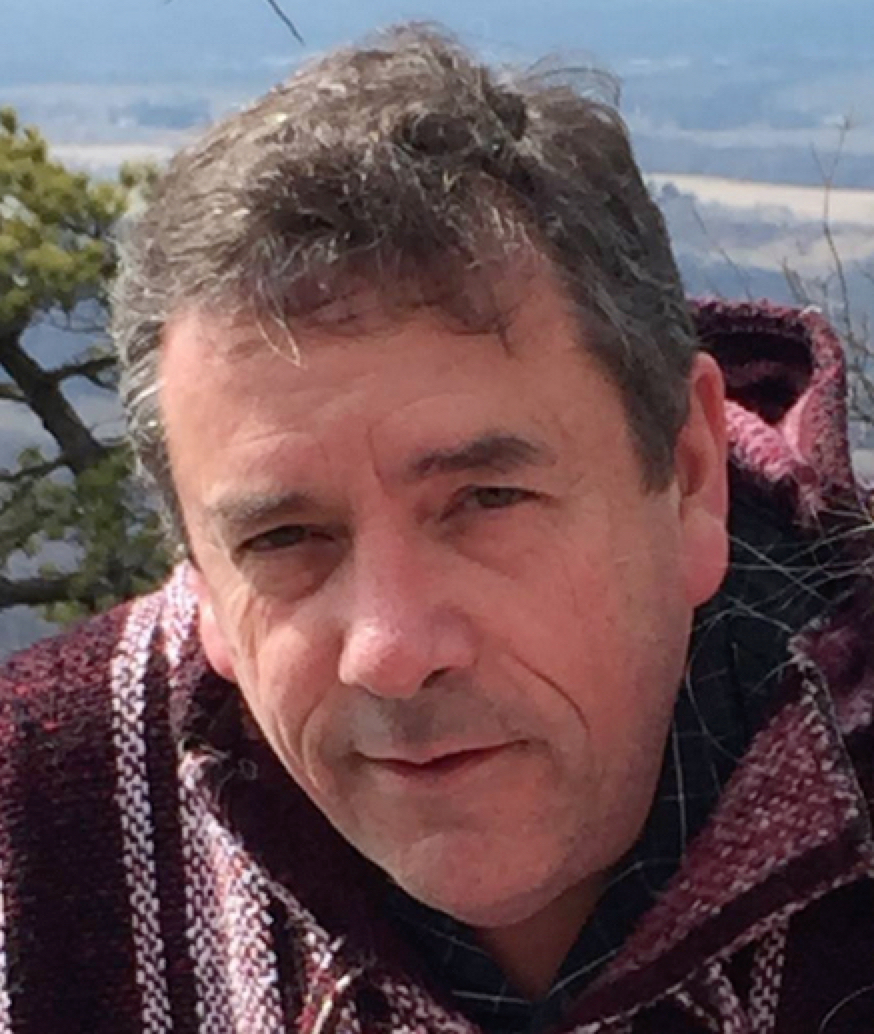 Geoffrey Knauth, President and Treasurer
GPG key: 2C31 130B F7D5 A459 AFF2 A3F3 C9DF FE4A 33AA 52D9
Geoffrey is an independent software contractor, has worked as a programmer, senior associate, systems engineer, and systems analyst at various companies and has contributed to the GNU Objective-C project. He is fluent in Russian and French and has a working knowledge of German, which helps him maintain relationships with computer scientists, mathematicians, and physicists of the Russian Academy of Sciences and with United States economists, scientists, and agencies. He holds a BA in Economics from Harvard University and is the treasurer of the FSF.
Gerald J. Sussman, Professor of Electrical Engineering at MIT
Gerald has been involved in artificial intelligence research at MIT since 1964. He co-authored Structure and Interpretation of Computer Programs and Structure and Interpretation of Classical Mechanics and is the recipient of numerous awards, including ACM's Karl Karlstrom Outstanding Educator Award and the Amar G. Bose award for teaching. He is a fellow of numerous institutions including the Institute of Electrical and Electronics Engineers, the American Association for the Advancement of Science, the American Association for Artificial Intelligence, the ACM, the American Academy of Arts and Sciences and the New York Academy of Arts, and Sciences.
Henry Poole, founder of CivicActions
Henry Poole is an Internet strategist with three decades' experience in information technology and more than a decade's with online communities and commerce. He was the first technologist to set up a blog for a member of the US House of Representatives. He has presented at conferences in Europe and in the US, and was the technical editor of Demystifying Multimedia. He co-founded CivicActions, a grassroots campaign technology consulting firm in 2004, helping provide network-centric free software technology solutions focusing on transforming the world.
Kat Walsh
Kat Walsh is a copyright, Internet policy, and technology lawyer. She was most recently at Creative Commons, where she was one of the drafters of version 4.0 of the CC license suite, and previously worked for the American Library Association in their information technology policy office. Kat came to the free software community through free culture. An early Wikipedian and advocate for free cultural works, she was on the Wikimedia Foundation board of trustees from 2006-2013 (Chair 2012-13), where she advised on strategic, policy, and legal issues, and currently serves on its advisory board. She is also on the board of the Xiph.org Foundation. Kat holds a J.D. from George Mason University School of Law and a B.A. from Stetson University; she is a member of the Virginia State Bar and the US Patent Bar.
Odile Bénassy
Odile uses only free software since the nineties and works as a free software developer. She has been active in French volunteer groups like association APRIL and Aful, Parinux, Ofset and the Rencontres Mondiales du Logiciel Libre.