Press Information
by mhw Contributions
—

Published on

Oct 20, 2005 07:05 PM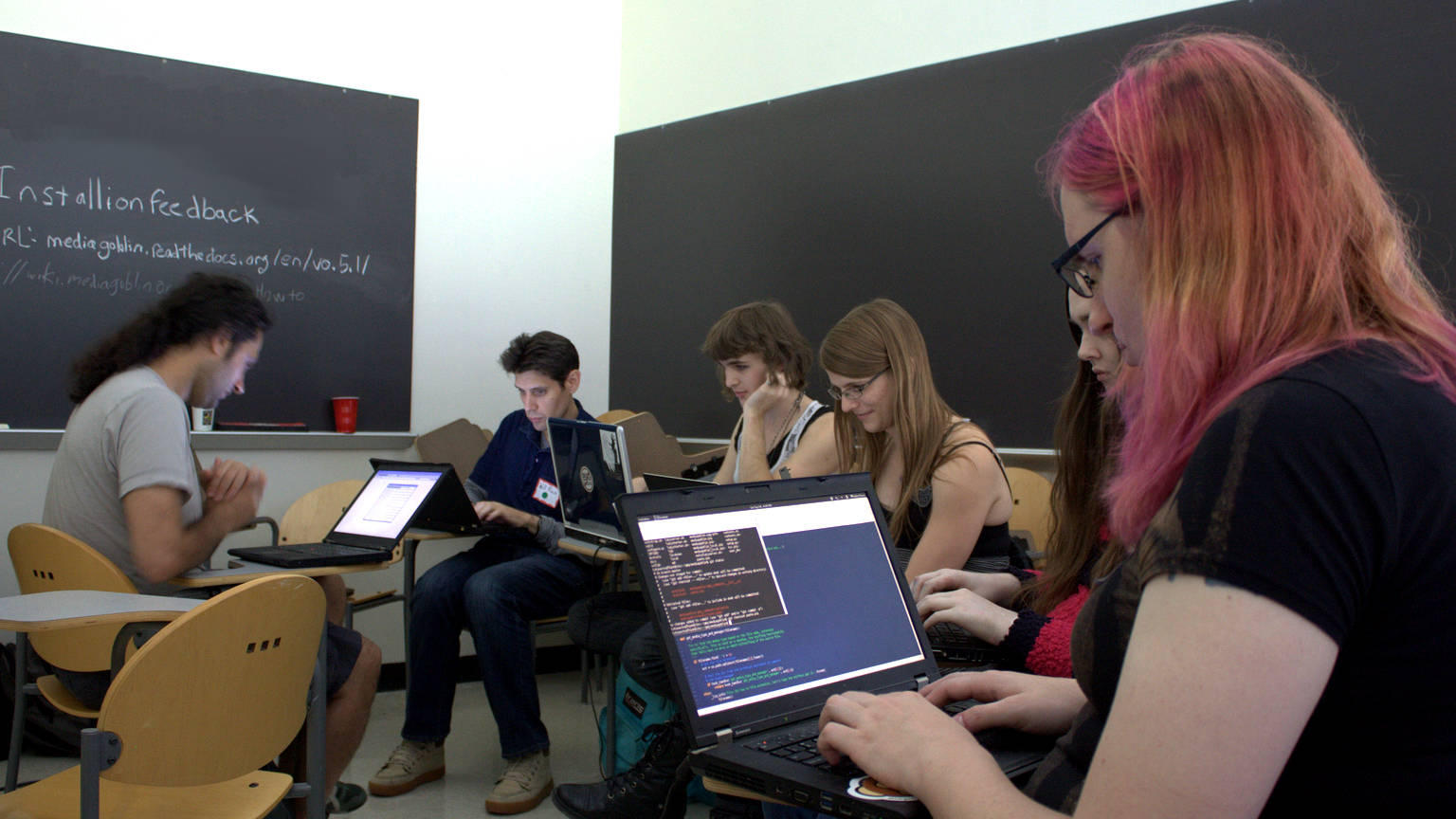 Founded in 1985, the Free Software Foundation defends and promotes computer users' right to use, study, copy, modify, and redistribute computer programs. The FSF promotes the development and use of free (as in freedom) software -- particularly the GNU operating system and its GNU/Linux variants -- and free documentation for free software. The FSF also helps to spread awareness of the ethical and political issues of freedom in the use of software.
On GNU's philosophy page and its essays page, there are a number of texts that describe the political, ethical and practical viewpoints of the Free Software Foundation and the GNU project. If you are doing background reading for an article about the FSF or GNU, we suggest in particular the following articles: The Free Software Definition and A History of the GNU Project.
Contact Us
---
The Free Software Foundation's hours are 10:00 AM until 6:00 PM Eastern Time, Monday through Friday. For press inquiries, please contact:
campaigns@fsf.org
Telephone: +1-617-542-5942
Fax: +1-617-542-2652
51 Franklin Street, Fifth Floor
Boston, MA 02110-1301
If you would prefer to send an encrypted email, please contact:
Press Releases
---
For recent press releases, please visit the News page. Also, subscribe to the news feed via RSS.
If you are interested in press-related information about the FSF and the GNU project, you can subscribe to the press-info mailing list.
Archives of the press-info list are available.
Free Software Tools for Journalists
---
There exists an array of free software available for journalists, including tools for text editing, audio recording, calendaring, organizing, emailing, and web-authoring. Free software tools help protect the anonymity, security, and freedom of journalists across the world. Examples of free tools include:
For a list of available free software, visit
The Free Software Directory
.
---